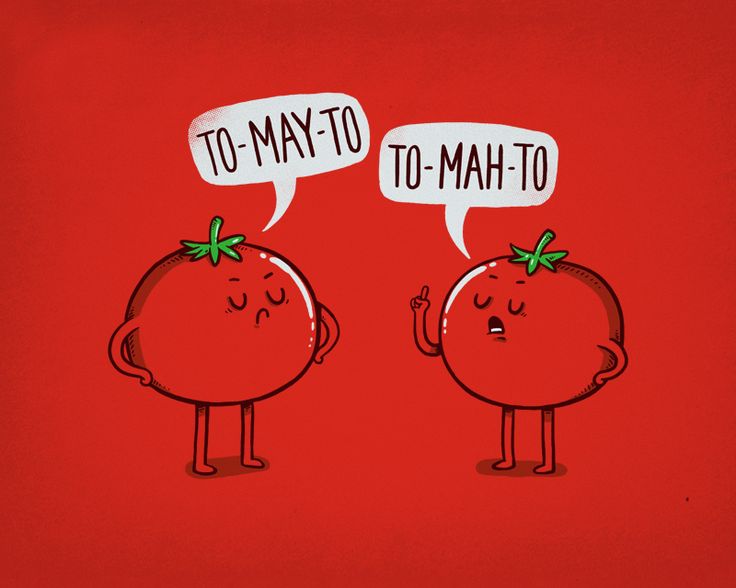 Eat it raw smashed it to pieces, or puree it; there are many recipes one can do with just tomatoes! Scientifically speaking, a tomato is definitely a fruit from the way it is developed, in the same way how oranges, raspberries and blueberries grow. From a cooking point of view, tomatoes are viewed as 'vegetables' because they are used in savoury rather than sweet cooking.

There are many types of tomatoes mostly name after their shape and sizes, so which one have you tried?
| | | |
| --- | --- | --- |
| Beefsteak Tomatoes | Plum Tomatoes | Cherry Tomatoes |
| | | |
| Grape Tomatoes | Campari Tomatoes | Tomberries |
| | | |
| Oxheart Tomatoes | Pear Tomatoes | Globe Tomatoes (Common) |
| | | |

Another kind of tomatoes are called Heirloom tomatoes, which are becoming popular among organic lovers and home gardeners, as these tomatoes are more flavourful and interesting. And why is it interesting? It can come in various colours!

Did you know that in Sydney Australia, there is such thing as a Tomato Festival? And that they are running it for the 5th time, this year! If you are in Australia this February, drop by to enjoy the festival, consisting of brunch, competition and even a cooking hub!  
 
Now that you have learnt a bit or two about tomatoes and its types, here are some recipes you can try out at home, with, of course, none other than tomatoes!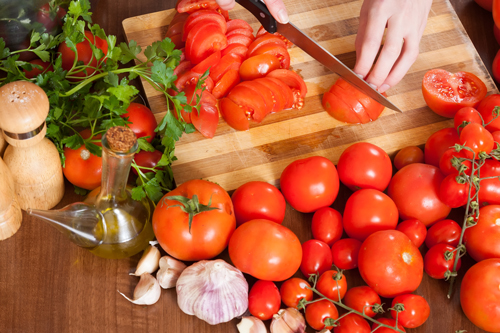 FRESH CUTS
You can make any recipe with just sliced or diced tomatoes. Here is an interesting recipe of a tomato-bean salsa salad to try wtih abundance of avocado, pinto beans, cilantro, corn and of course, tomatoes.
Find out more here: Pinto Bean Salsa Salad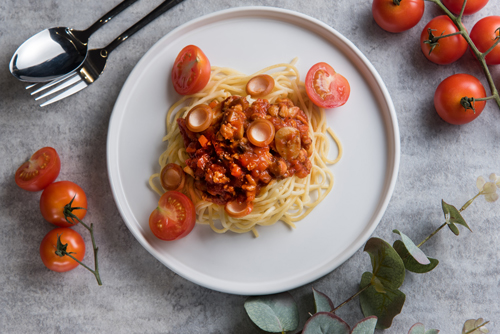 PASTA SAUCE
The tangy, sweet sourish taste of tomatoes is best paired with pasta such as bolognese or puttanesca sauce. With main ingredients such as olives, fresh tomatoes, basil and Parmesan, you can easily whip up a Pasta Puttanesca dish in about 15 minutes.
Find out more here:
FoodNetwork: Pasta Puttanesca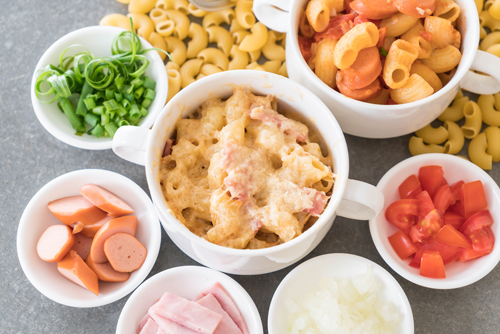 BAKE IT IN
Mac & Cheese dishes doesn't have to be boring, so add some sweet tomatoes in it and bake it all together in a baking dish!
Find out more here:
Ina Gartens Mac & Cheese
Source:
https://en.oxforddictionaries.com/explore/is-a-tomato-a-fruit-or-a-vegetable
https://en.wikipedia.org/wiki/Tomato
https://www.rbgsyd.nsw.gov.au/visit/tomato-festival-2018