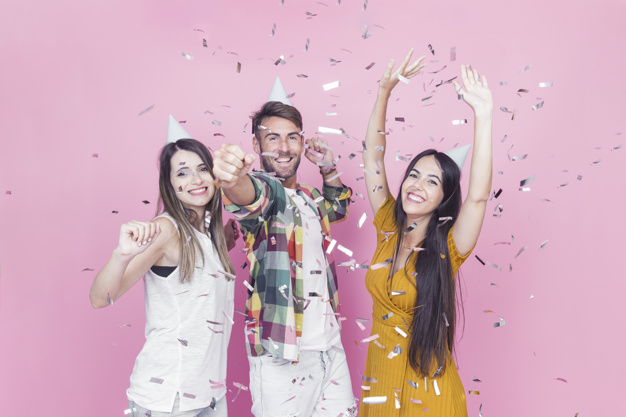 Hassle-free and value for money bundles available online at Tedboy.com!
We know our bundles have been a favourite among our customers during festive seasons, and we want to bring it back as a year-long bundle promotion just because you really really love you all~
Check out three of our Basic Bundles, ranging from 3, 4 or 6 catering boxes, depending on your needs to impress your number of guests. We assured you that all our products are baked fresh and definitely delicious! Remember to use our favourite hashtag #MAKANBESAR because we happy when we makan besar tau!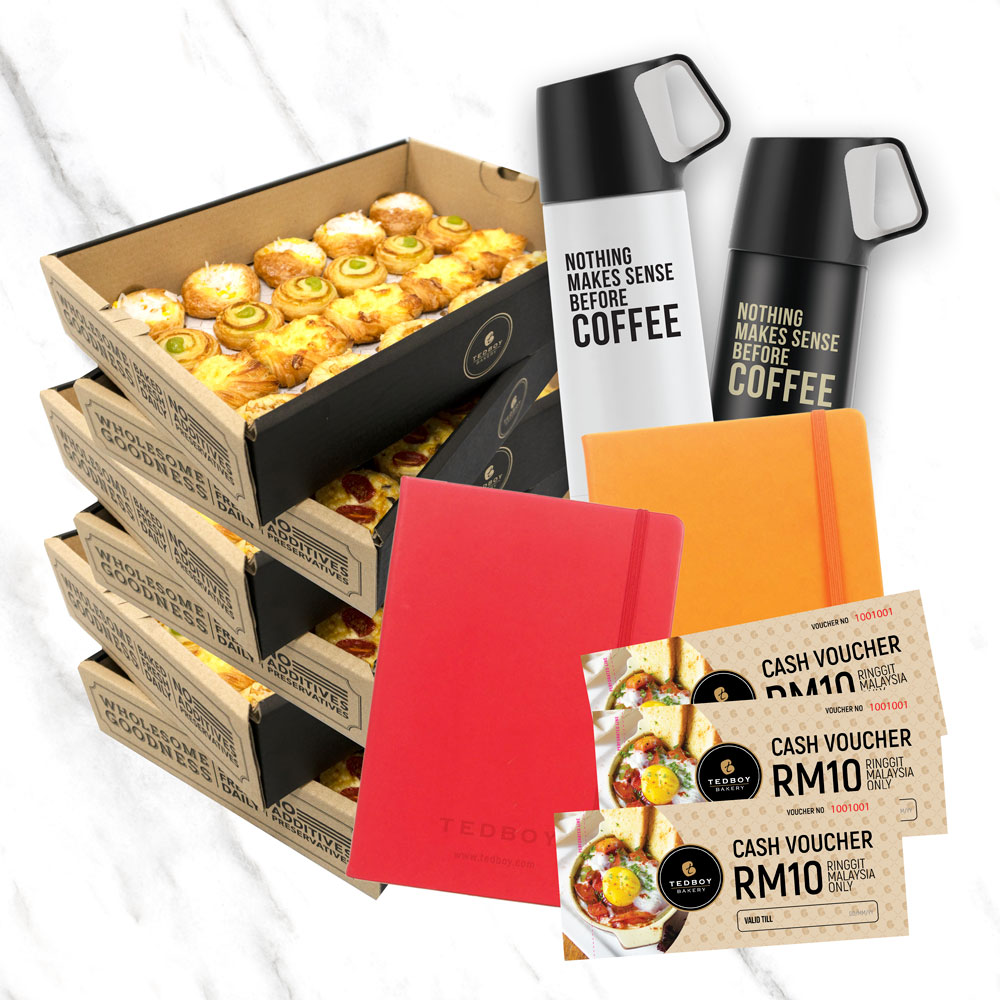 Our most worth-it bundle is Basic Bundle 3, with order of 6 catering boxes, you'll get:
FREE 1 bottle of Tedboy's S.S Thermos Tumbler, woth RM50, which you can get RM1 off your hot drink when you bring this to order your beverage at ANY Tedboy outlets!


FREE 1 notebook planner that you'll surely love, worth RM25


COMPLIMENTARY 10pcs of Tedboy's Cash Voucher RM10, total worth RM100


So what say you?
Check out our Catering Bundles and Packages today!