Healthier option.
Hassle free serving.
Easy Clean Up.
Food suitable for all ages.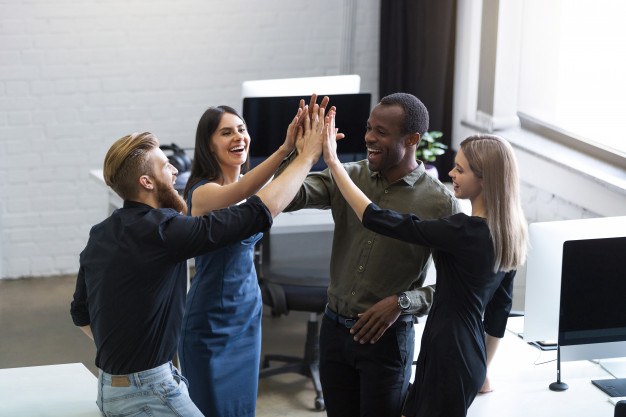 We provide a hassle-free and easy clean-up of catering selections suitable for small to large gatherings or meetings for your office meetings, events, product launches and more!
What is Tedboy's Drop & go Catering Concept?
We offer drop & go catering options to all sizes of gatherings, to be delivered straight to your home or event venue!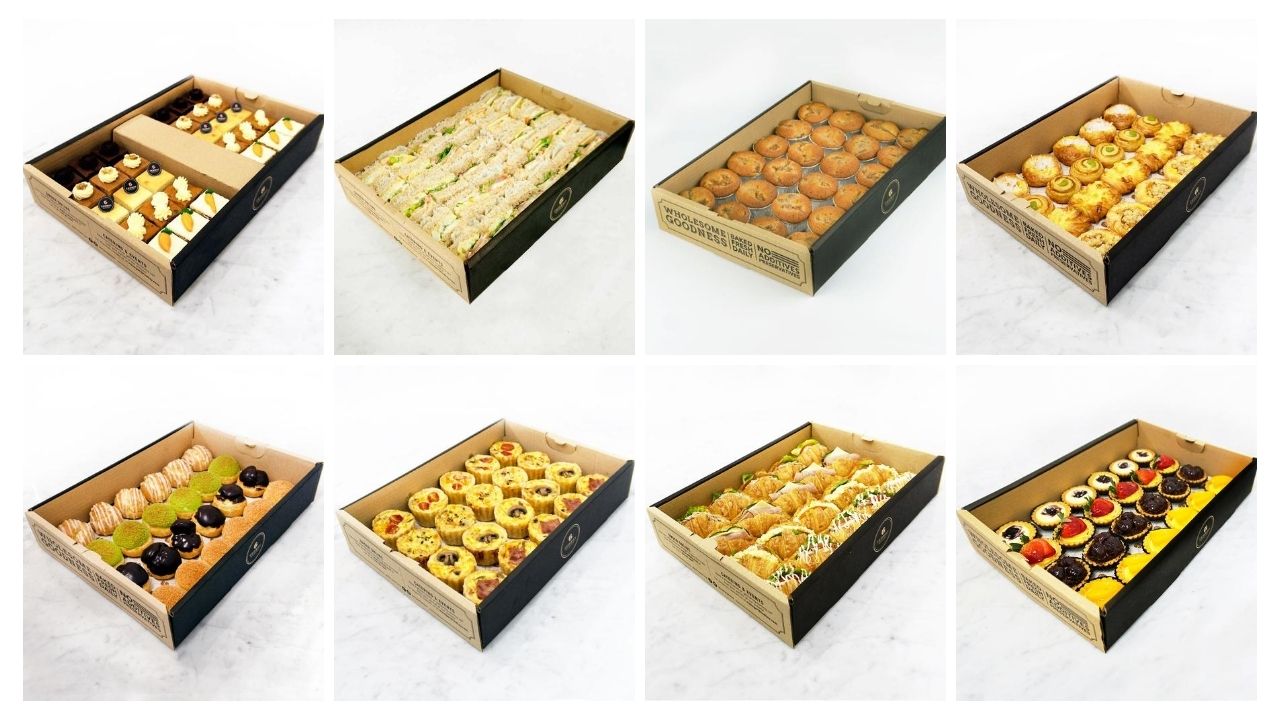 What we do is, we will deliver your selection of our preset catering boxes, all in a form of stackable & recyclable food-grade box trays, which allows you to serve your guest immediately without any hassle of transferring or arranging the display.
These boxes are sturdy, presentable and looks great on display! Even clean-up is easy, just packed the boxes up when the food is finished, and put it in the recycle bin. (You do your part in preserving the environment too!)
What about the food selections? Well, all our baked products in catering boxes are suitable as finger food which are easy to eat without the need of full cutlery, which makes it also suitable for cocktail-style events or light refreshments. We have assortments of selections from savoury to sweet!
Check out our gallery for more inspirations to run your events with us: