We're absolutely thrilled to introduce the latest stars in our bread family: the Rye Loaf and the Rye Multiseed Loaf! These loaves are here to bring a hearty dose of deliciousness to your day.
First up, let's give a warm welcome to our Rye Loaf! If you're a fan of that classic rye flavour, this one's for you. It's packed with that rich, earthy taste that pairs beautifully with a wide range of toppings. Whether you're in the mood for creating a sensational sandwich or enjoying it alongside a comforting bowl of soup, our Rye Loaf is the perfect companion.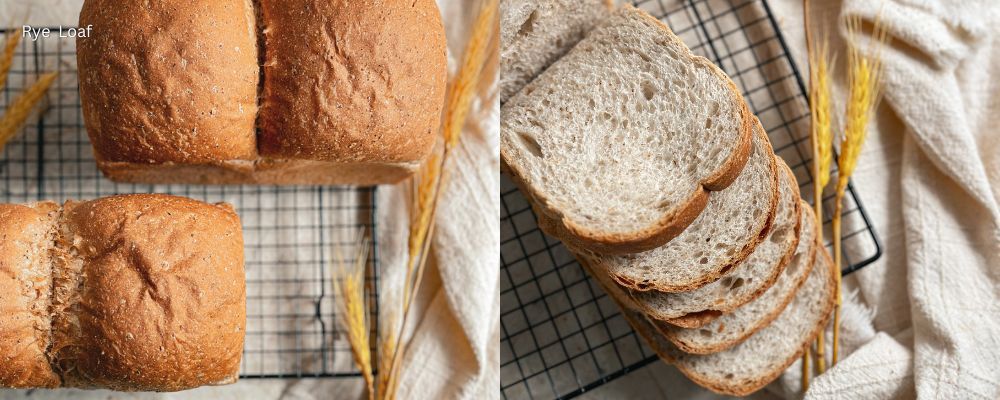 And for those who crave a little extra burst of flavours in every bite, our Rye Multiseed Loaf is the way to go. This loaf is generously loaded with an array of seeds that add a delightful crunch and a nutty twist to your taste adventure. Not only is it a flavour fiesta, but it's also a wholesome treat to boost your morning .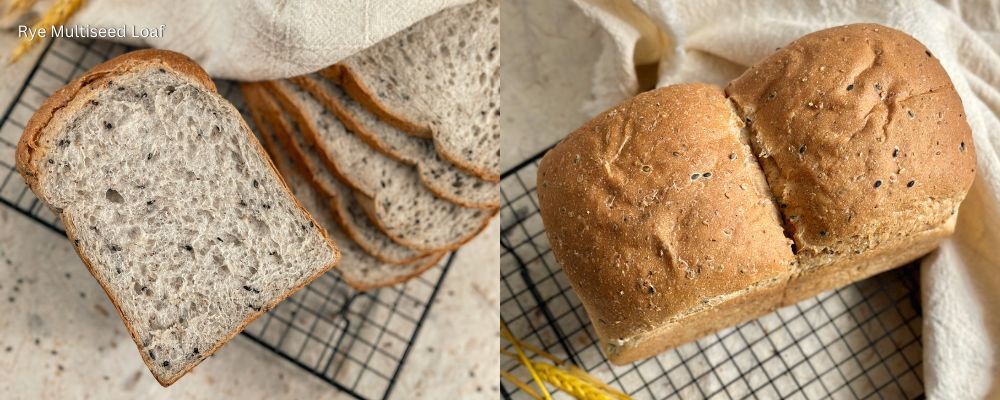 Both of these mouthwatering loaves are freshly baked with love and quality ingredients right here in our kitchen. So why wait? Swing by our outlet or order online at www.tedboy.com and dive into the scrumptious world of our Rye Loaf and Rye Multiseed Loaf. Get ready for some seriously delicious bread adventures that will leave you craving for more!