NEW IN TOWN!
We hear you and we know that you are waiting patiently as well! Thank you for always supporting us and your wait is finally over.
As more of our customers are requesting gluten-free products after trying our loaves and cakes, we decided to explore cookies! Here is an oat-based cookie recipe, which will not disappoint you. Let us know what you think and perhaps we will create more variety? ;p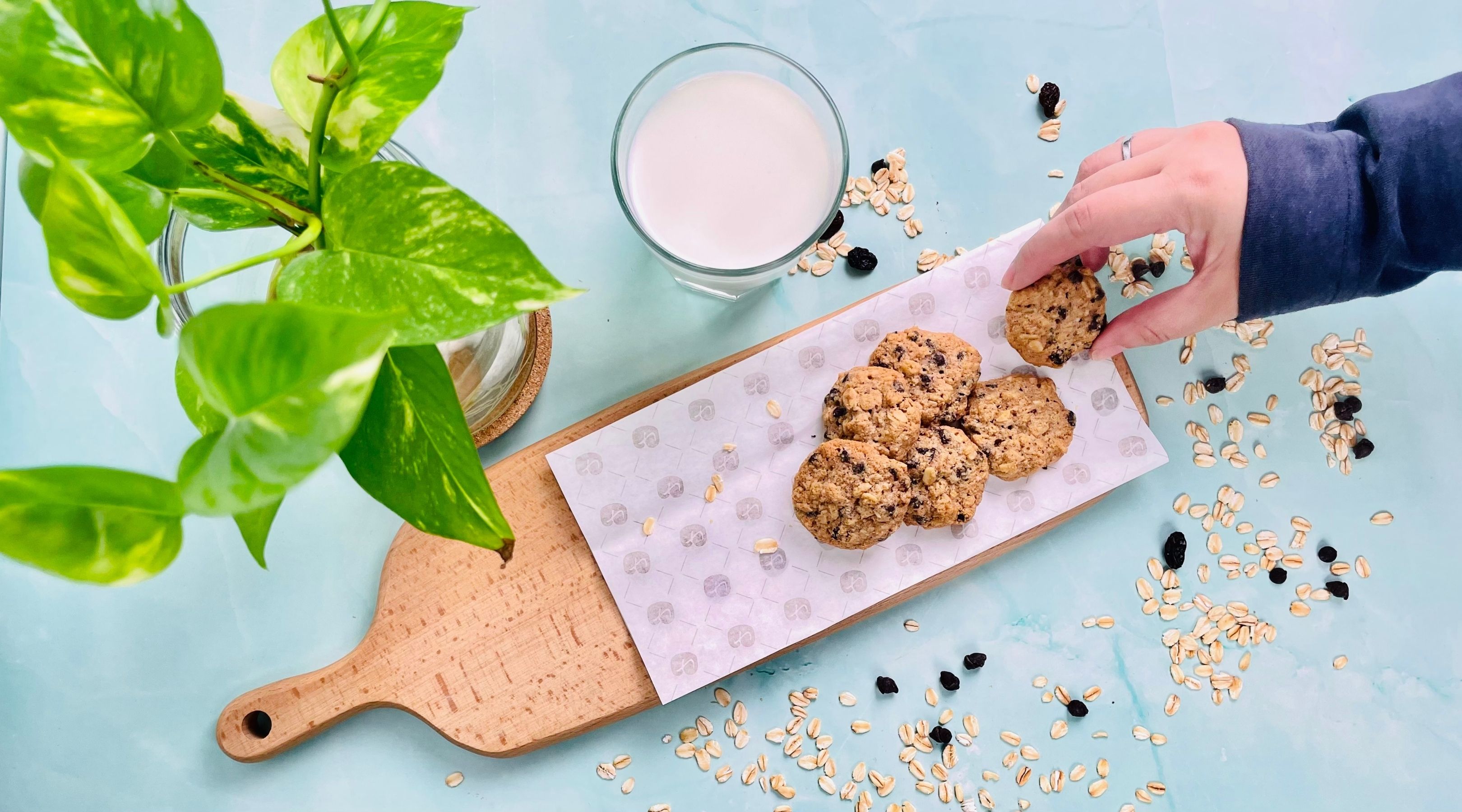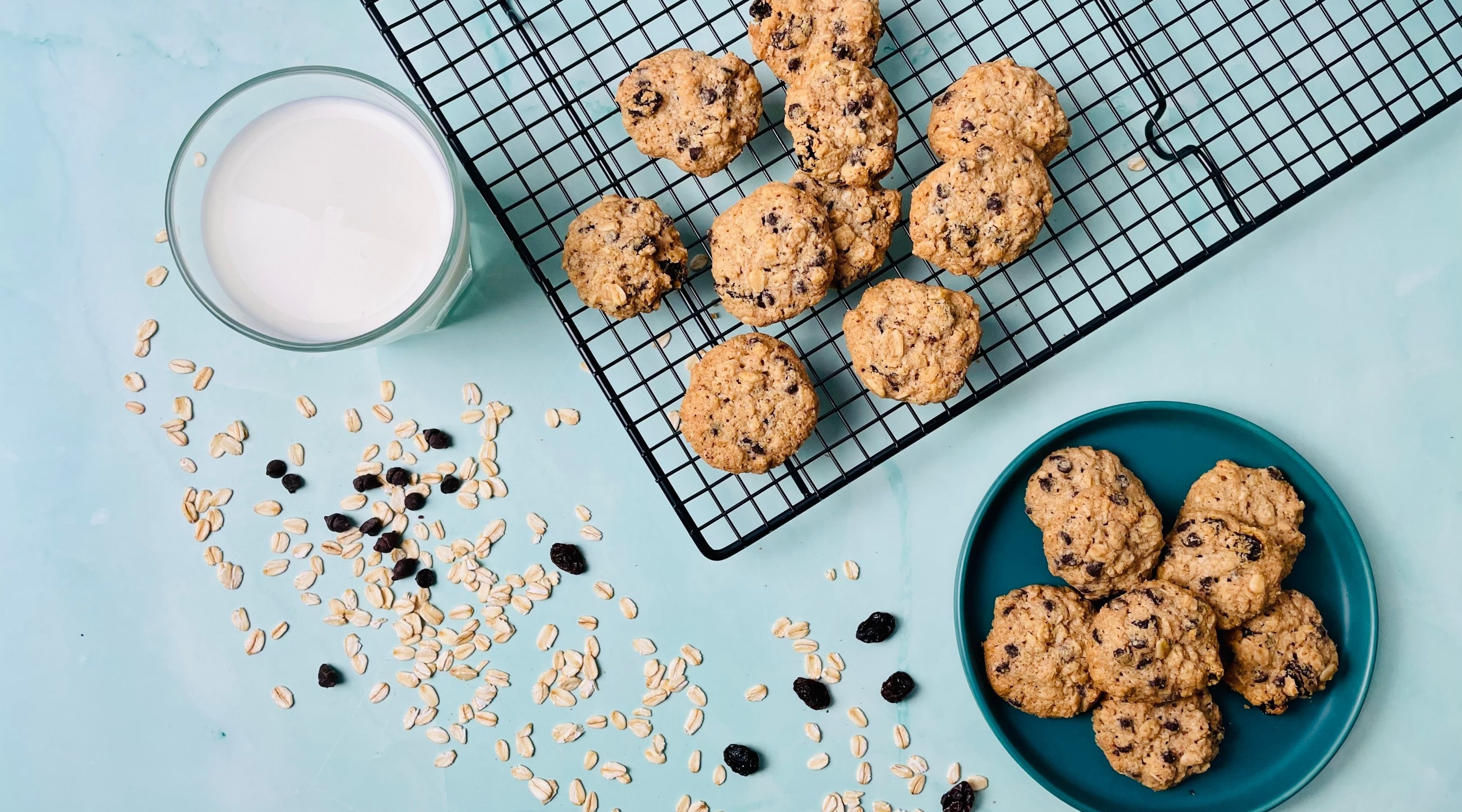 The sweet smell from the oven warms the heart, especially when it's crunchy and melts in your mouth. It's time to bake something special… If you are on a gluten-free diet, that does not mean you can't have any cookies! Freshly baked cookies are part of our practise at Tedboy. That's why we have created another delicious gluten-free product that also offers the traditional taste and texture of the usual baked goods you grew up with. Try now and you will not regret it!
Available for delivery nationwide, click here to grab it now: Chocolate Chip Raisin Gluten-Free Cookies
Our Peanut Butter Chocolate Eggless cupcakes have always been a favourite among vegetarians. We received a few customised cakes, using the cupcake recipe and making it into a whole cake. So look no further, we now offer you an eggless chocolate cake with peanut buttercream delish, which will be sold in our Tedboy store as well so you can pick it up on your way to a party!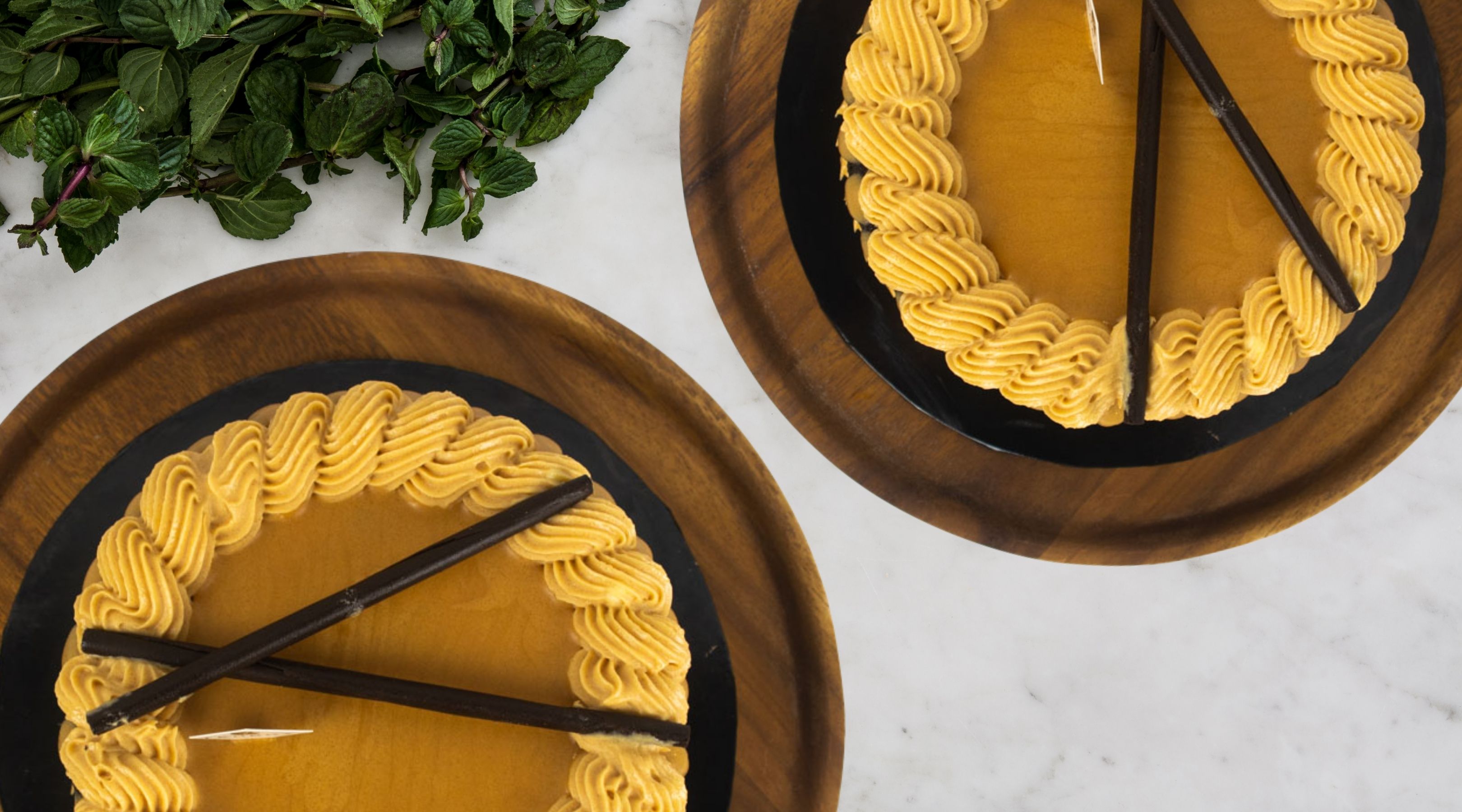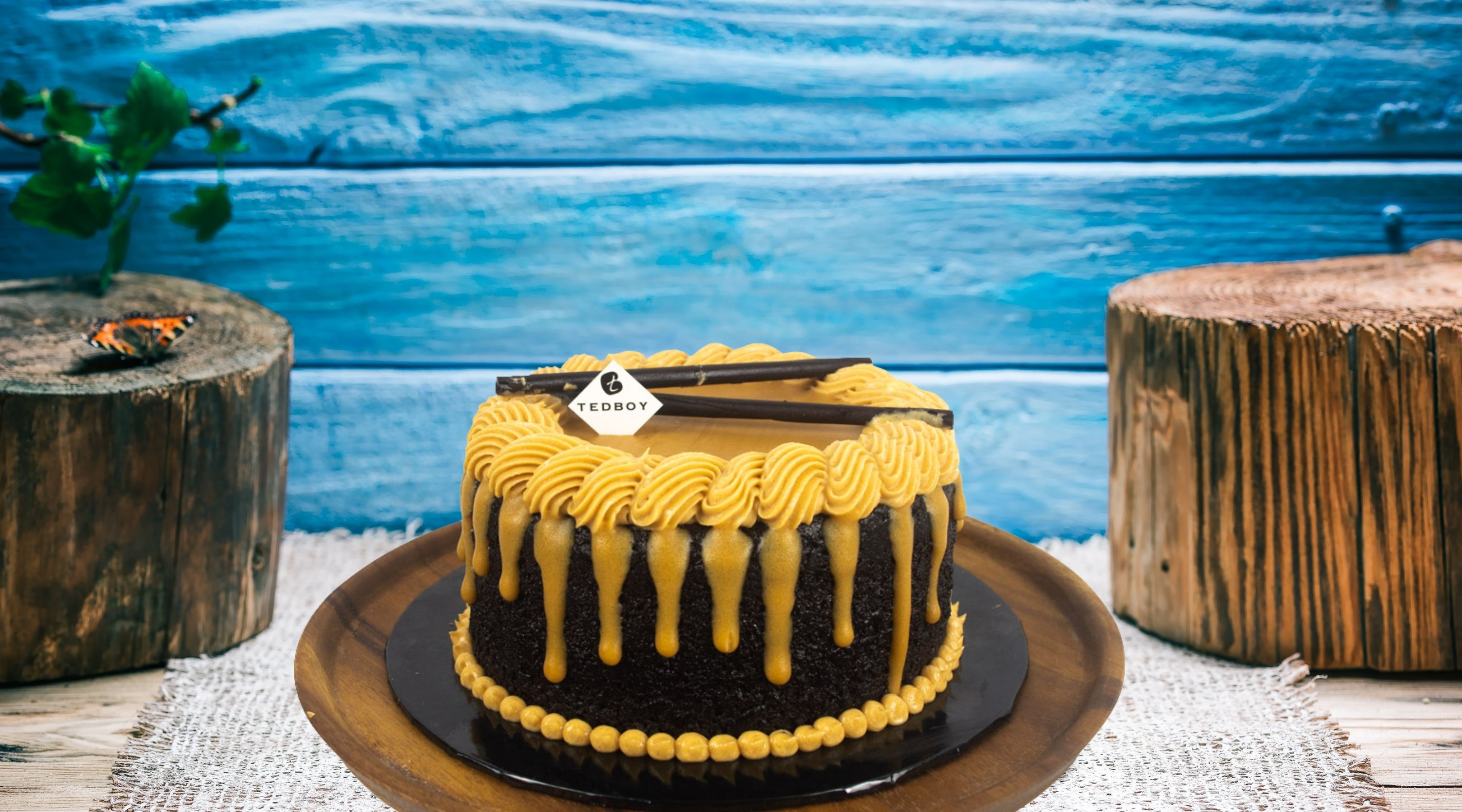 Say hello to our new vegetarian-friendly cake! It is moist, topped with rich and smooth peanut butter cream. You're bound to salivate the peanut butter sweetness and chocolate-y taste of this cake. It will drive you crazy! This combination will definitely keep you wanting more.
P/s. It is worth every calorie!
 Click here to make your order:  Peanut Buttercream Eggless Chocolate Cake