It's that time of the year again!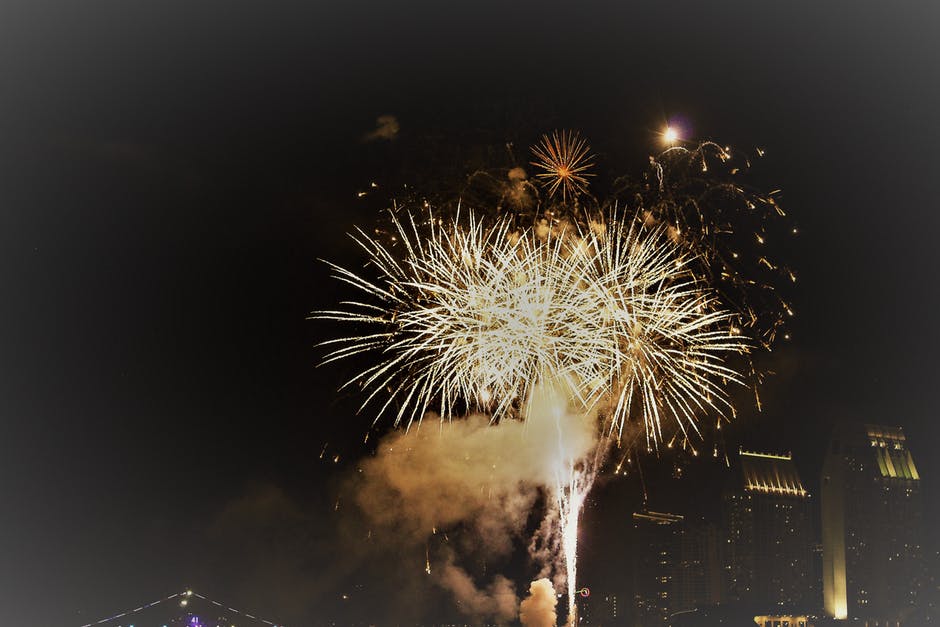 Every new year, we aim for new goals and resolutions, hoping to perservere and keep them until the end of the year. Some of us achieve our aims, some of us need a little more time than the rest.
This year, we dig a little deeper and asks our own colleagues: what are your goal(s) for 2019? Do you have anything that you would like to achieve? What are your resolutions?
We managed to collect some amazing answers from the team, with a mixture of work and personal goals. Some are witty, inspiring, and also motivating!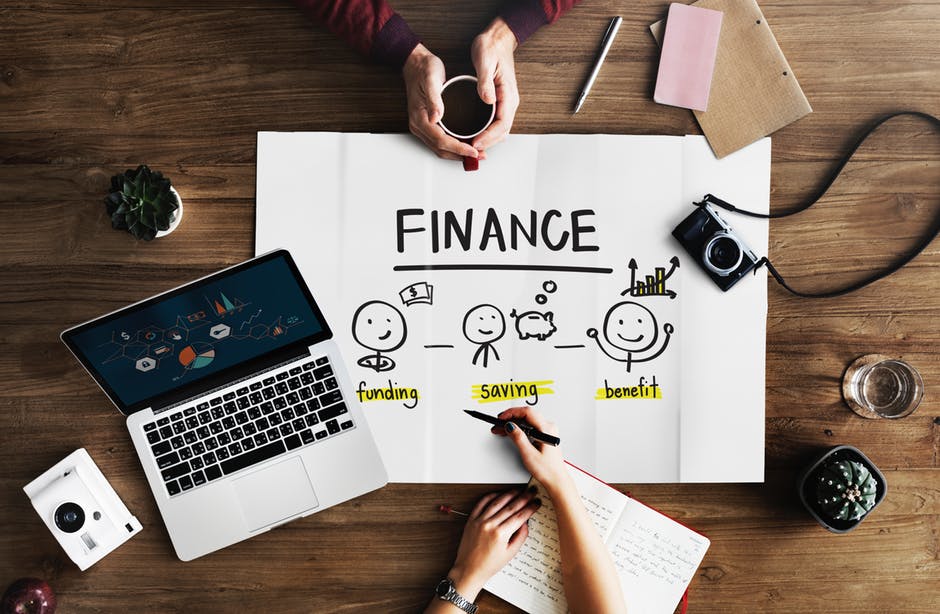 Reena, 21, Outlet Supervisor
To have RM10k worth of savings by the end of 2019! 
Edward, 39, CEO
To use Google Calendar effectively to improve my time management and work organisation. This calendar will be my buddy for self-reminder, deadline tracker and personal assistant!
Mira, 27, Supervisor
My goal is to be better version of myself.. #positivevibe
Nico Khoo, 31, Senior Account Exec
Work life balance! I hope to travel to Greece this year!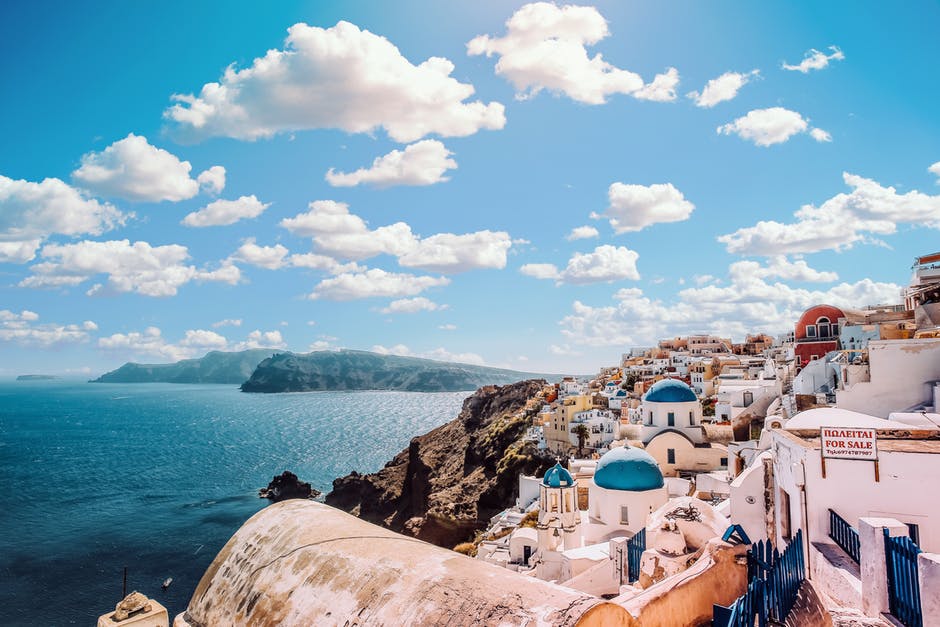 Sui Jing, 25, Senior Business Development Exec
Learn new skills and improve myself so that I am able to contribute in other area of business.
Eric Chan, 44, Creatie Director
Tedboy VIS Guide (Note: VIS = Visual Identity System)
Apple, 40, Human Capital
I would like to visit New Zealand in 2019!
Leonard Wee, 41, Senior Designer
My biggest goal for 2019 is be a influential person.
Chef Ridwan, 38, R&D Chef
This year, I would like to be more productive, bring more fresh and innovative ideas to the company. I would like to be more organised, well-prepared and less procrastination with the task given. I want to increase my knowledge on HACCP and Halal, improve my management and communication skills as well as ensure the kitchen operations (including outlets) run smoothly, maintained well and clean.
Luqman, 25, Service Crew & Tommy, 32, Supervisor
Achieve more sales and hit outlet sales target!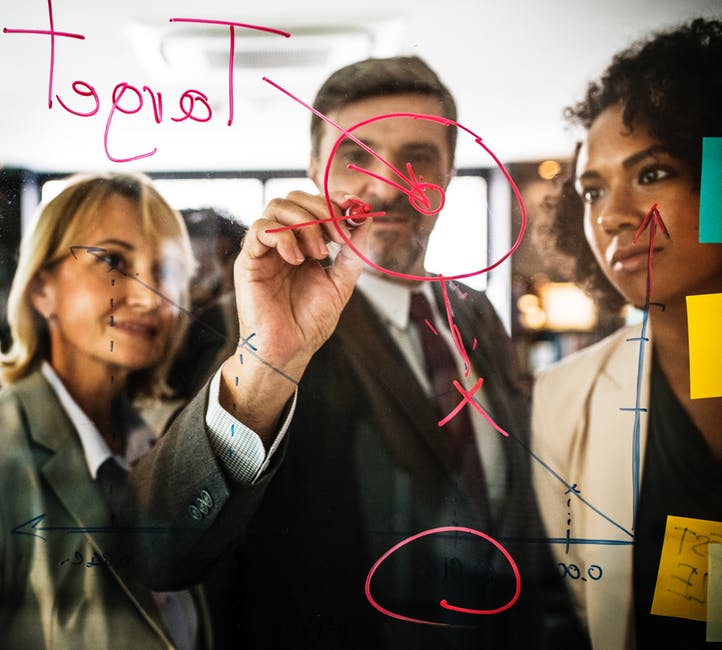 Michelle, 35, Finance Manager
I want be healthy and take good care of myself & family in year 2019!
Melinda, 31, Senior Marketing Executive
Most importantly, to talk less and listen more. I would also like to lead a healthier lifestyle, have more work-life balance, and travel more this year!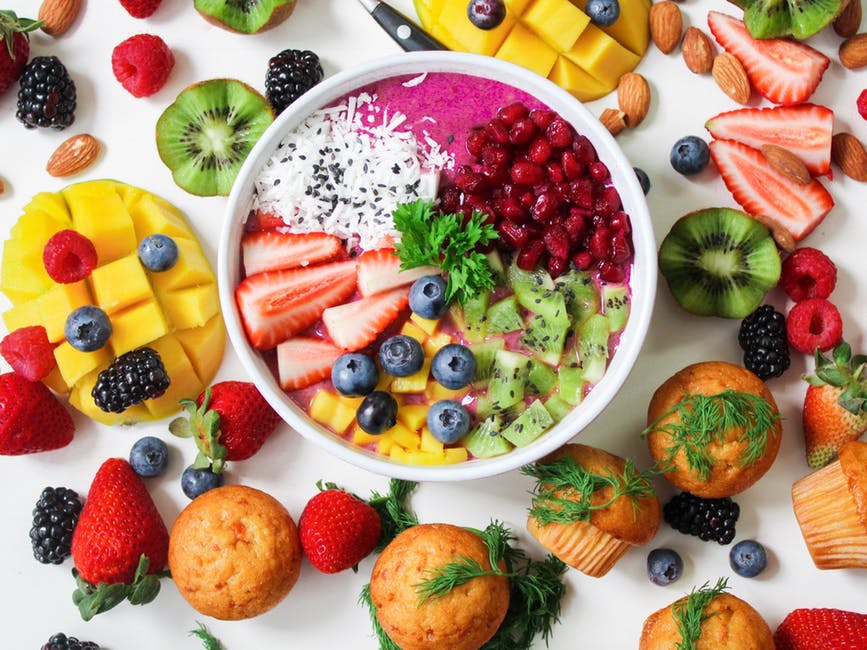 Nur Zuriati, 32, Admin & HR Executive
In 2019, I wish to gain more knowledge to handling emotion and be more knowledgeable in any situation. I wish in 2019, I can learn how to manage my finances to have my own properties. And my biggest hope for this year, we will stay strong, healthy and happy for what ever obstacle ahead.
Fakhar, 22, Service Crew
Help outlet achieve high sales every month, gain experience, able to freely talk to customers. I hope it will be a great year for me, with no complaints, as I will try my best to make every customer happy.
Patrina, 38, Director
As a mother and a leader of an organisation, it's always a tough juggle. However, being a woman somehow we manage to juggle them all, with more efficiency and less nonsense. Focus and correct priorities continue to dominate 2019. I would also want to groom and develop Tedboy members to achieve more for themselves and subsequently lead their own team. Our people's personal growth and knowledge acquisition are very important to me. Continue to learn new things everyday!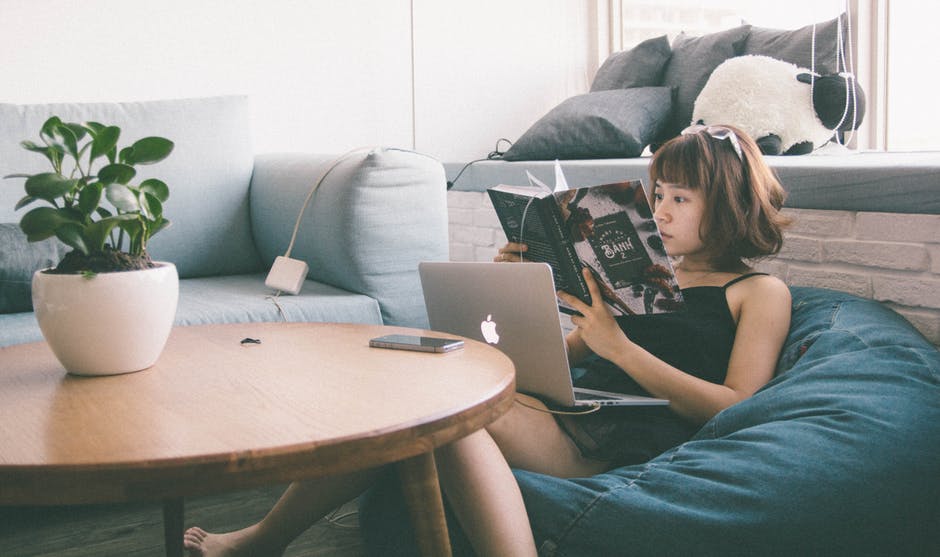 Elaine Ng, 35, Senior Account Executive
Stress-Busting leisure time and spending more time with people I care about, own a car again, back to social volunteering life and expand my wealth of knowledge by reading more books.
Noorain, 26, Account & Admin Assistant
Be more hardworking and keep focusing!
Chee Ching, 36, Art Director
Learn H5 & XD, maintain the good one and always work in trend!
Rabiatul Adawiyah, 25, Kitchen Crew
Complain less, work harder and learn more to gain experience!
Fitzrie, 39, Director
With an enhanced productivity level, I feel the time has come for us to truly spread our wings and soar! My goal is to empower the team to lead purposeful and meaningful careers and lives. This stems from the belief that we are all masters of our destiny and an alignment with organisational vision drives us to be the best we can be in our respective fields. It's the time for us to be authentic, relevant and driven to be the best as individuals and as an organisation, together!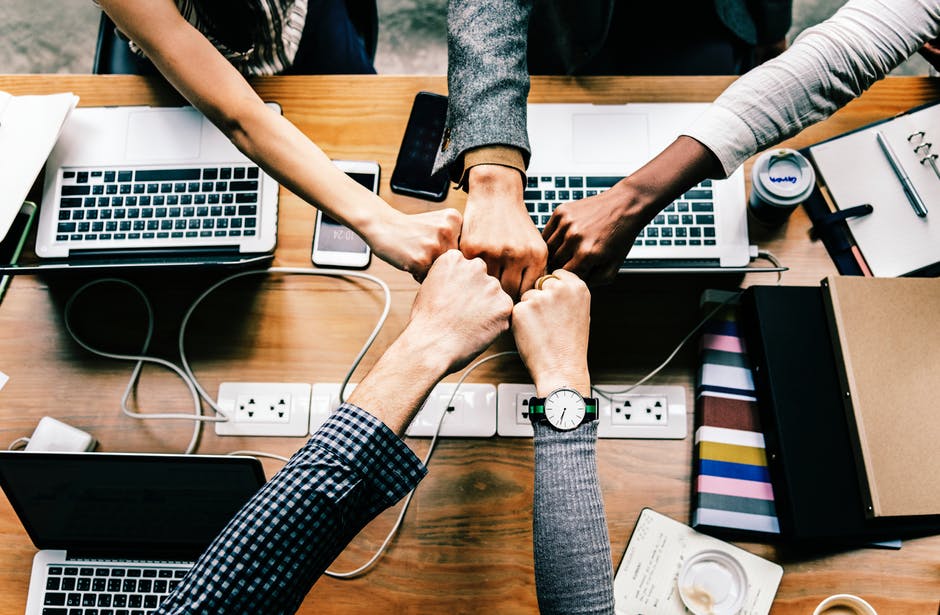 Zaw Win Maung, 27, Kitchen Crew
I wish and want for more customers in my outlet!
Ng Zhi Ling, 25, Account Executive
To be healthy and safe :)
Vicky Wong, 26, Training Executive
Keep my passion at what I'm doing, find more passion at existing & new things in life. Know about myself more, improve to a better me. Find a fantastic guy to marry me.
Mohd Nazrul Nizal, 23, Assistant Supervisor
To push for more sales in hot food, and eventually push for higher sales!
Chu Choon Ming, 27, Sales Executive
To achieve individual /corporate monthly target.
Darren Toh, 50, Head of Sales (uMobile)
To achieve personal and company sales goals every month. To achieve a 20% net profit by year end 2019!
Cha Fen, 31, Account Executive
Smoothly process flow on operation side for Spain market by end of Jun 19.
It seems that most of us have put our career goals first in our resolutions this year, with some travel and work-life balance. Remember, it's always about the journey, and never the destination when we look back on our progress we made towards our goal.
If you have not made any goals or resolutions this year (yet!), perhaps this article can give you some ideas.