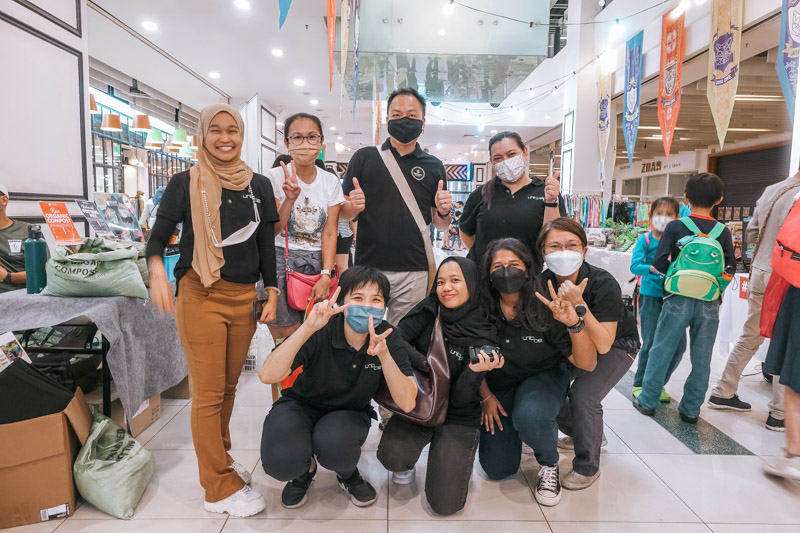 Petaling Jaya, 26 November 2022 – TEDBOY, the well-known Malaysian-based bakery and café is celebrating its 10th Anniversary, "A Decade of Brand Promise" this year. Established in 2012, TEDBOY has since grown to become one of the most popular bakeries in Malaysia. TEDBOY's success is a testament to its commitment to transparency, accountability, and focus on feeding better food to Malaysian families.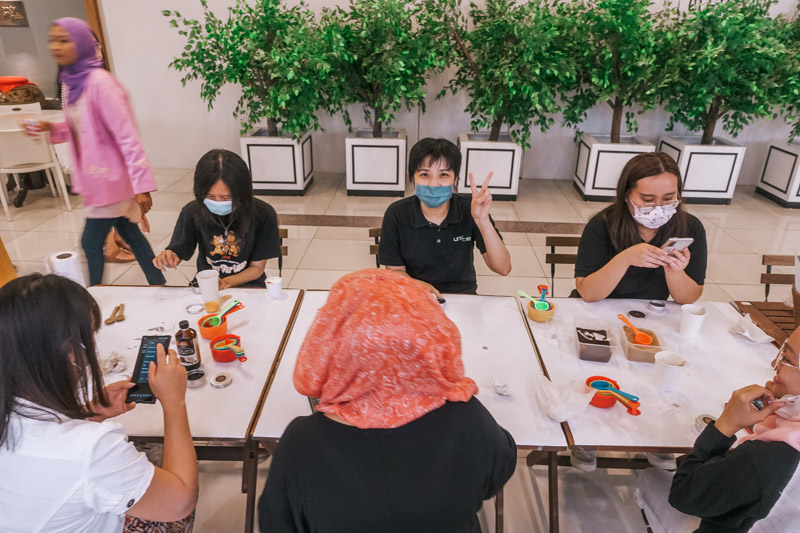 With the aim to educate the public; especially the young generation on a sustainable future in the food industry, TEDBOY organised an event at The School, Jaya One, as venue partners, together with other partners of this event; The Lost Food Project, Kechara Soup Kitchen, The Ground Control, Boom Grow, Cucuk Tanam, 3rd Day Blossom, Kloth Cares, Biji-biji Initiative, PALMY, Bungkus, Fuze Ecoteer, First Pick, Kuala Lumpur Sketch Nation, Ayayu, Xiapism and Nestle.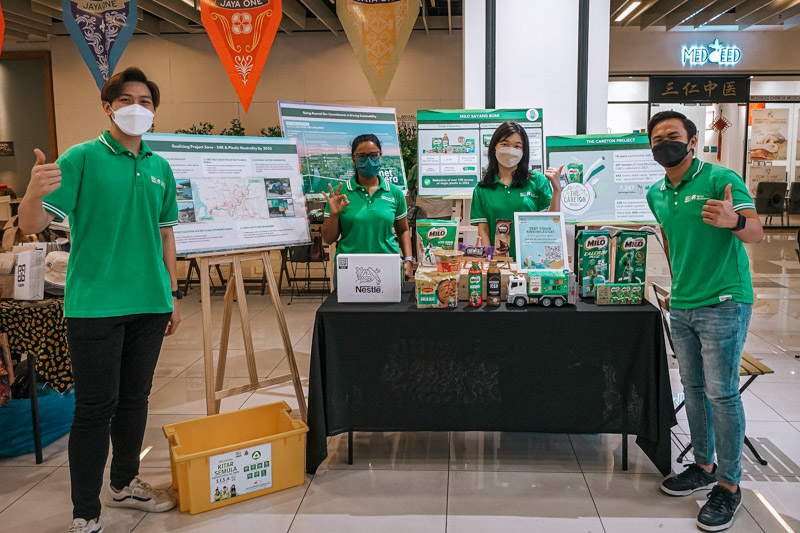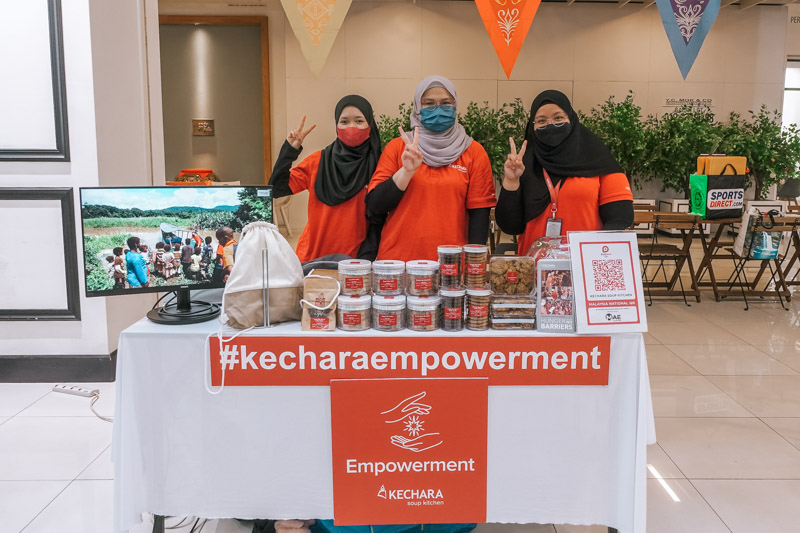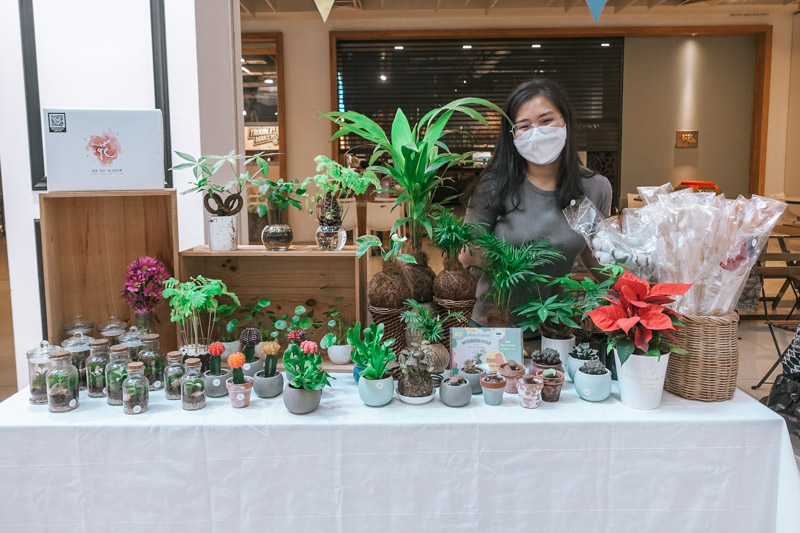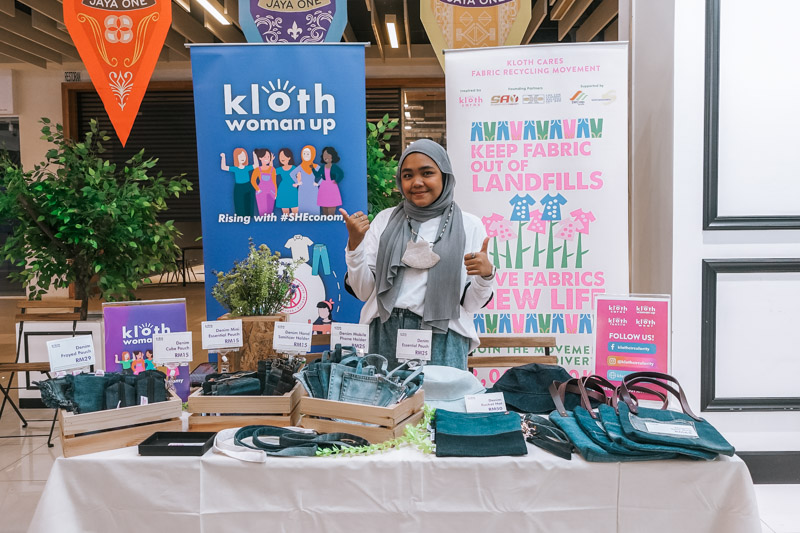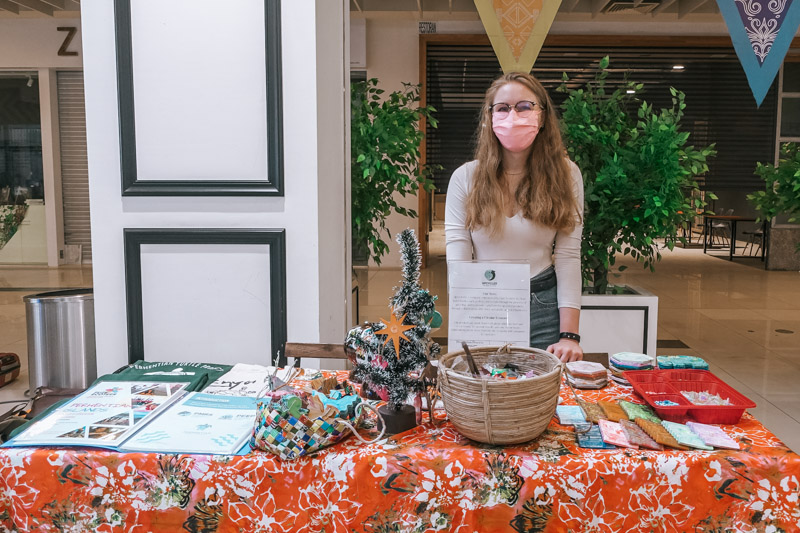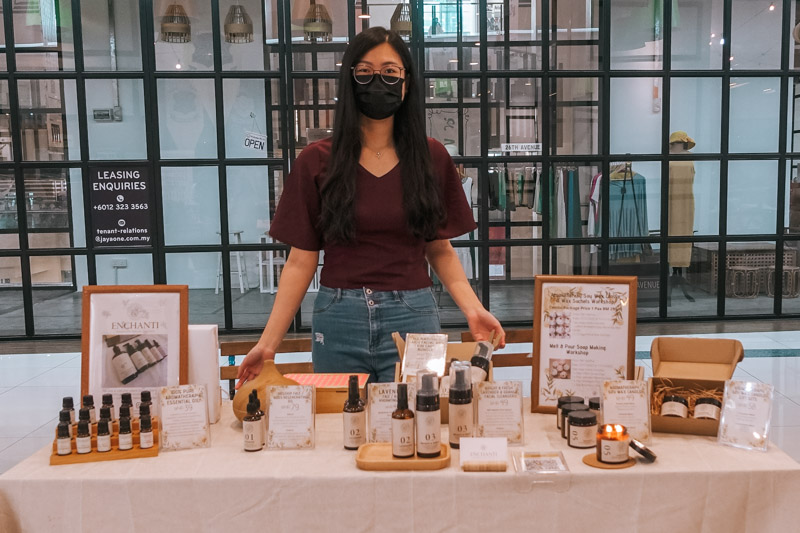 The event was officiated by TEDBOY's founders, Edward Tan and Patrina Tang. During the event, public participated in the speaker sessions such as Composting Food Waste and The Lost Food Talk; and workshops provided by the partners such as Coffee Painting, Upcycling Plastic Pouch and Kokedama. Partners' booths were also set up to display their products and services. There were also mystery gifts that can be redeemed by the visitors for every 10 stickers collected from the Partners' booths.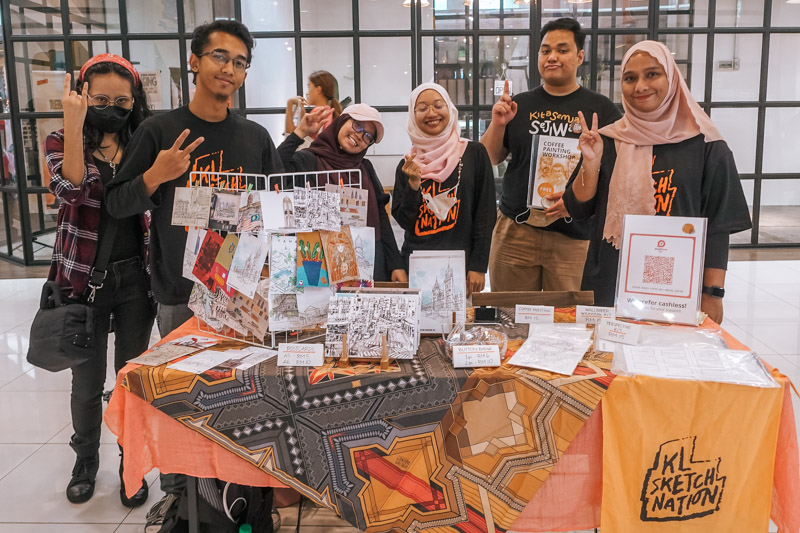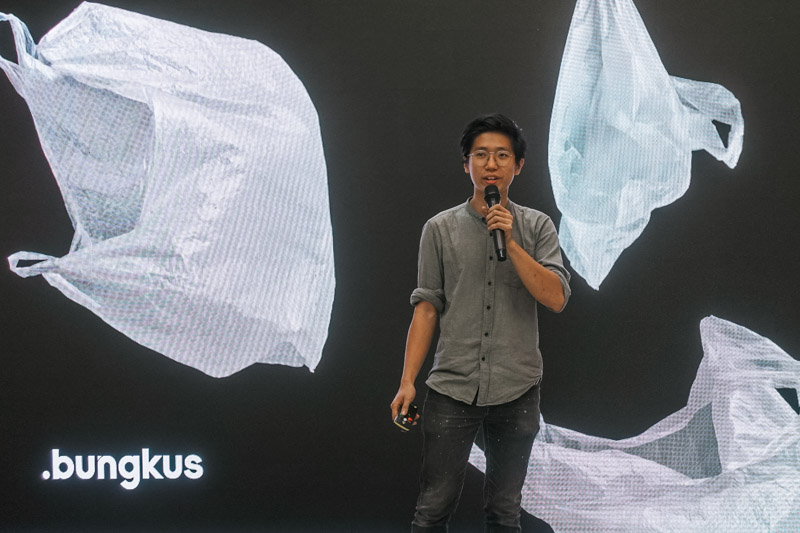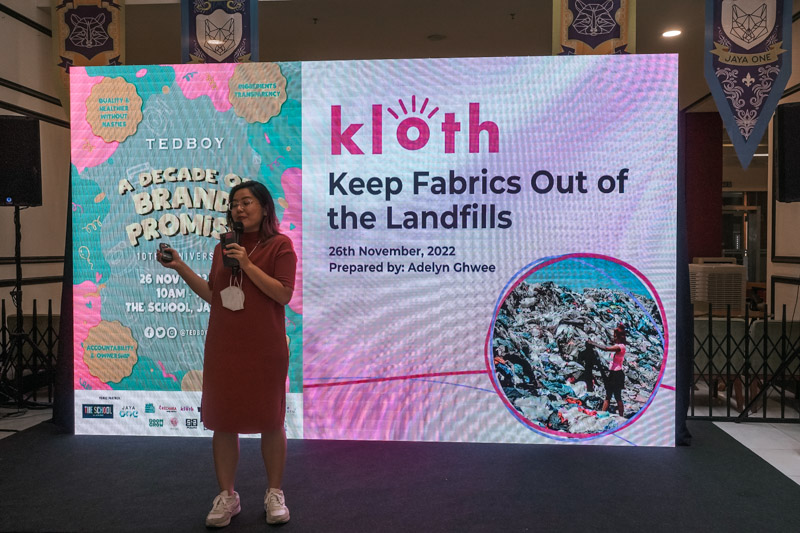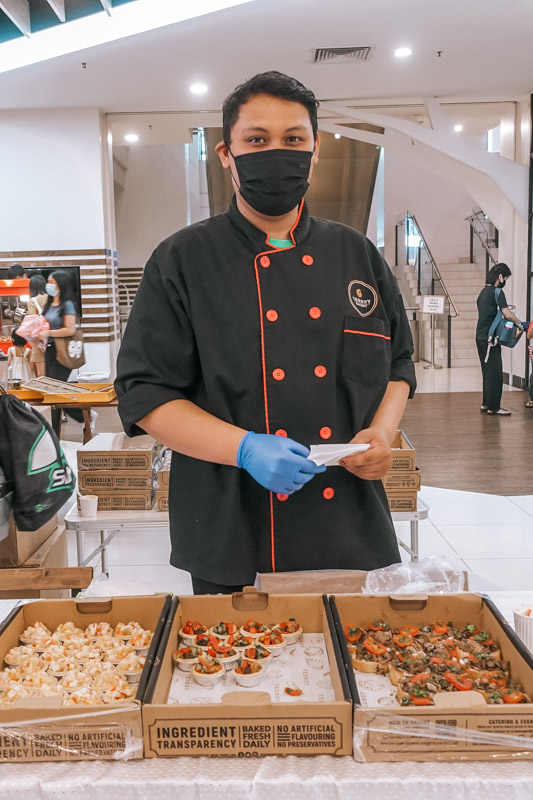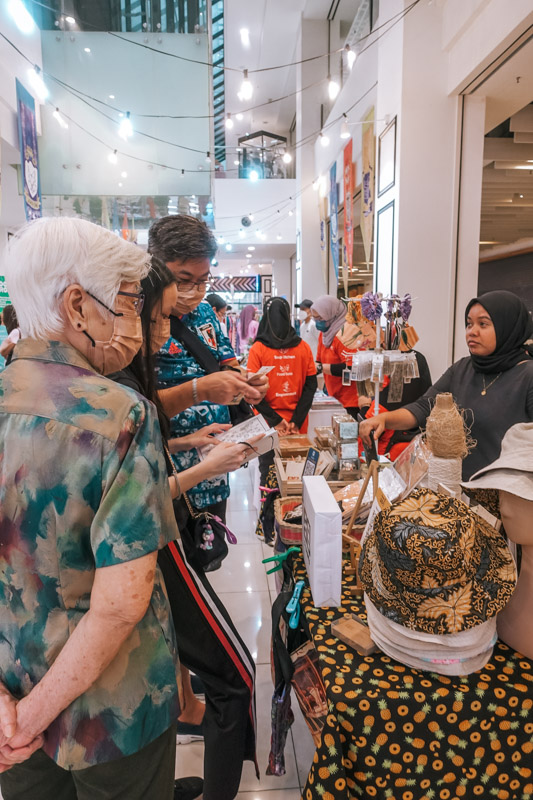 "TEDBOY was founded on the principle that freshly baked goods should be safe for children. We do not just aim to spearhead the agenda of providing freshly baked goods that have ingredients that all of us recognize without any artificial flavours or preservatives, we also aim to reduce the environmental impact in the food industry by using recyclable packaging and reducing food waste in the supply chain," said Edward Tan, Founder of TEDBOY.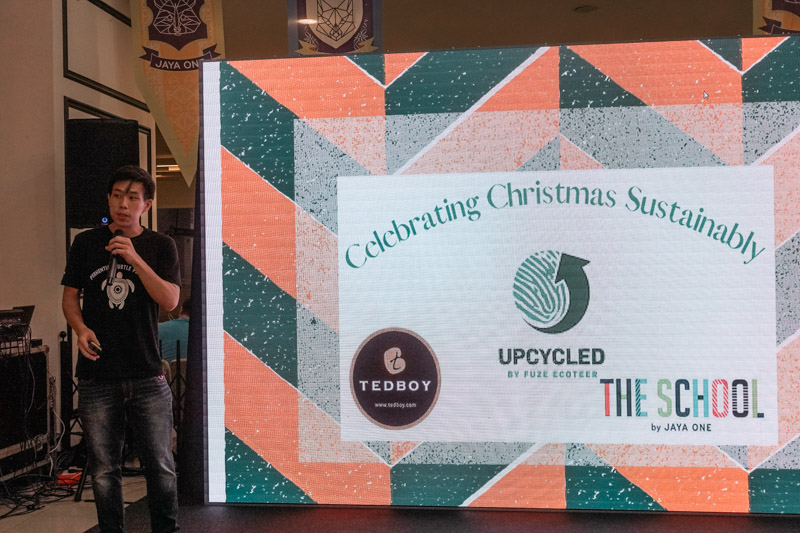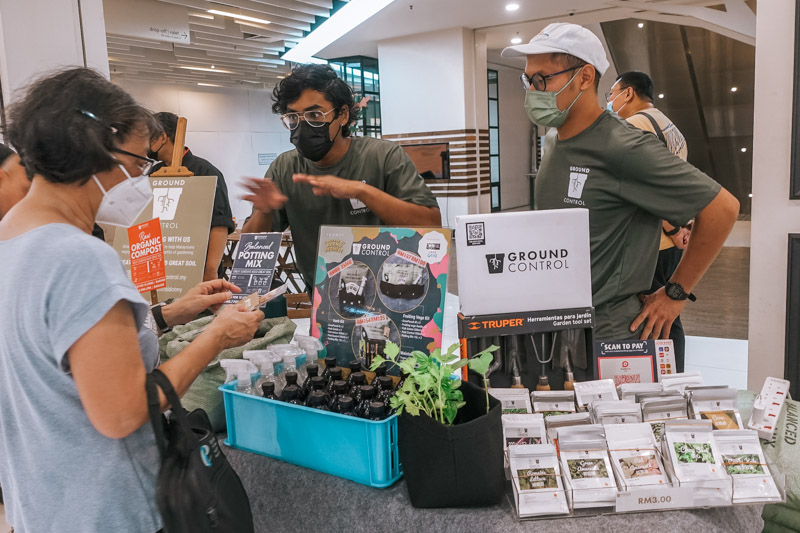 In celebrating TEDBOY's 10th Anniversary, TEDBOY treated their visitors to TEDBOY's latest addition of food and drinks during the event including Santa Coffee drink, a peek into Tedboy's Christmas offerings. Kids participated in various activities such as batik painting and mini-games. The event also featured lucky draw, gift redemption, special vouchers and popcorn cart.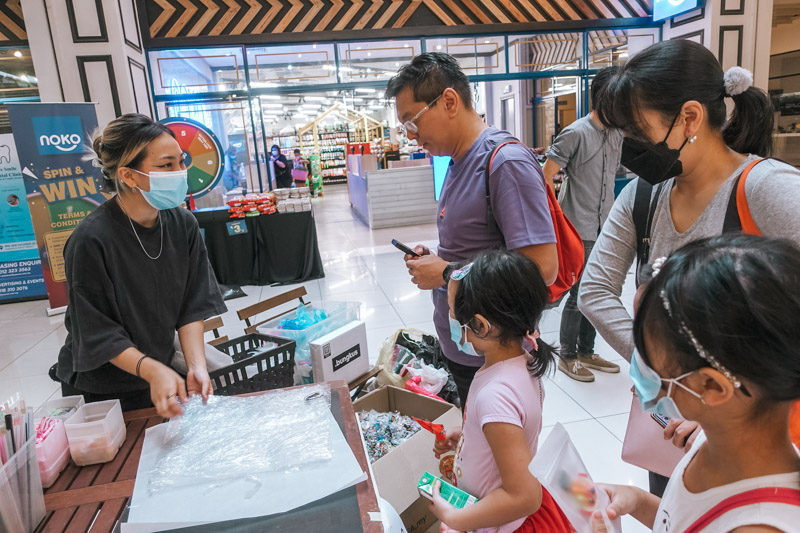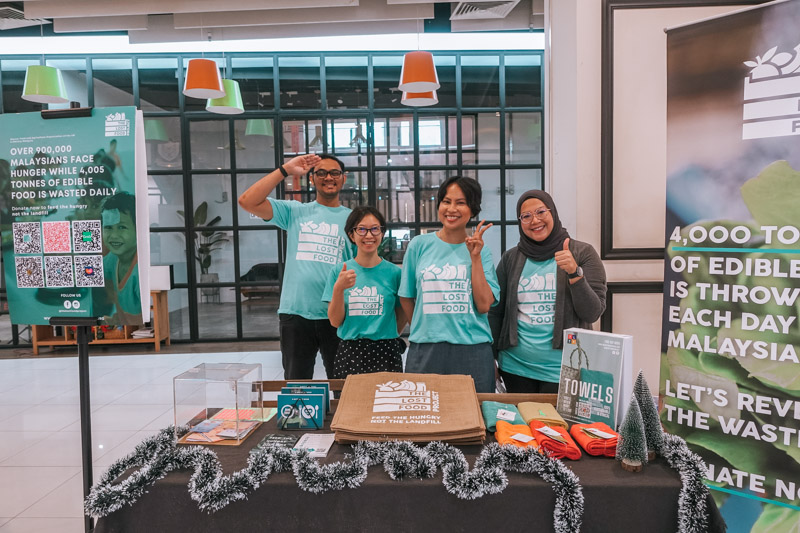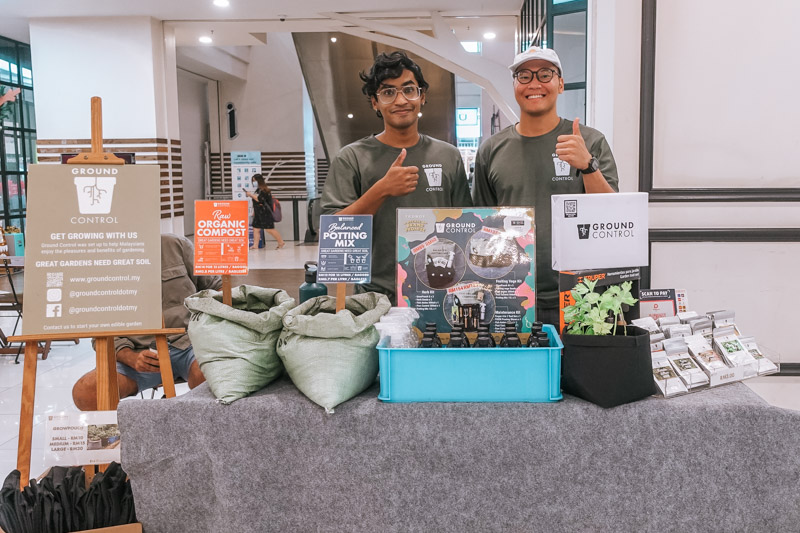 "We thank our customers for their support over the years. We have had good times as well as tough times over the span of 10 years, especially during the pandemic. We are grateful that we are able to survive and expand with our loyal customers' support and appreciation. Let's celebrate this joyful moment together as a family," said Patrina Tang, Co-Founder of TEDBOY.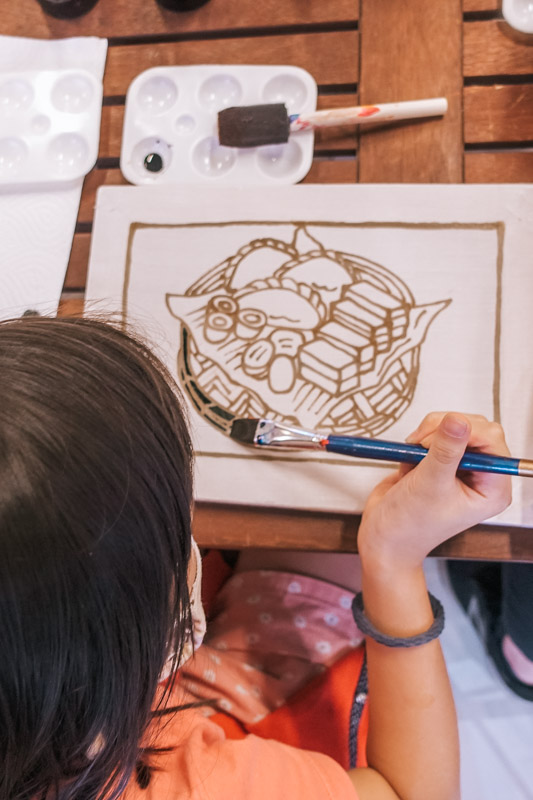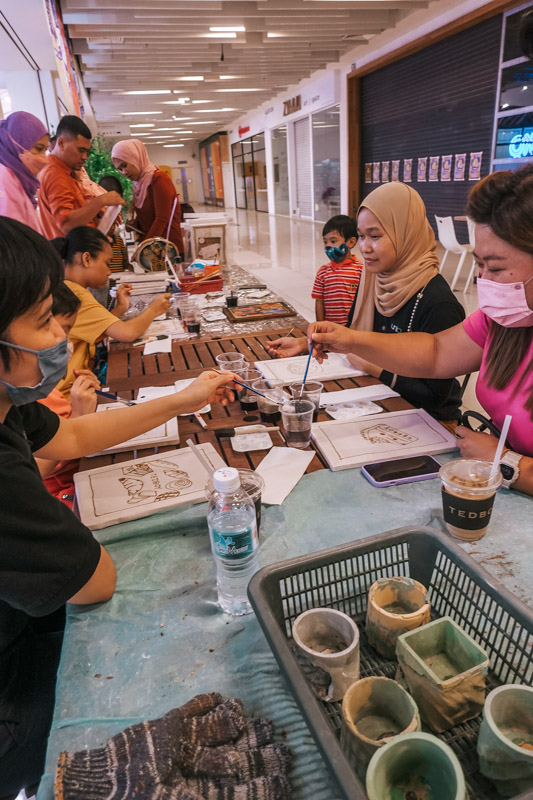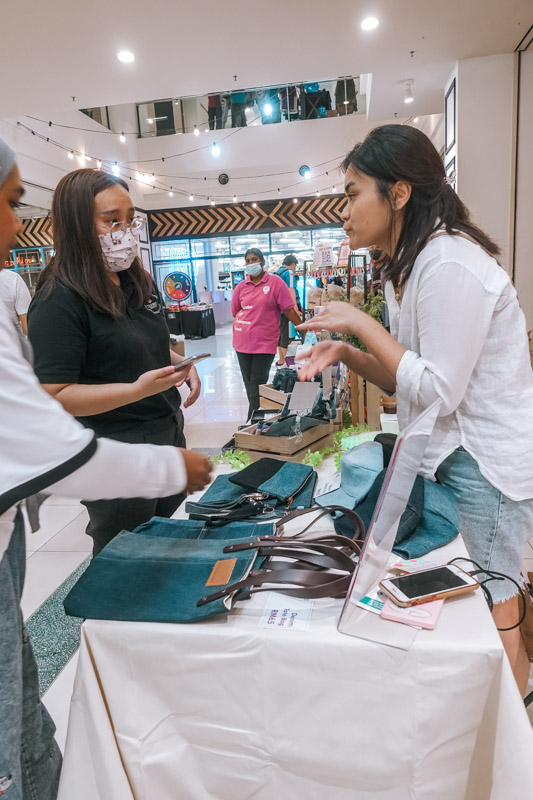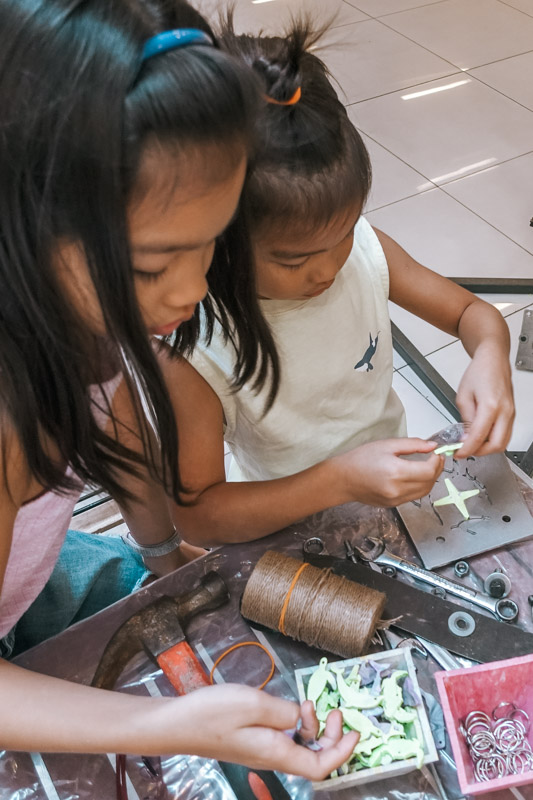 As a company that believes in giving back to the community, TEDBOY is actively involved in donating freshly baked goods which then will be distributed to charity homes in Klang Valley and Selangor, with the help of various organisations such as The Lost Food Project, Kechara Soup Kitchen, The Living Hope, and more.
For more details on TEDBOY, visit www.tedboy.com to learn more about its freshly baked goods and "A Decade of Brand Promise" special promotions.