Last year 2017, individuals and organisations were encourages to #BeBoldForChange by taking ground breaking action that truly drives the greatest change for women. Following IWD, the theme for 2018 is #PressForProgress, where we promote and support accelerating gender parity. International Women's Day takes place every March 8th, and this year, we dedicate the entire month of March 2018 to women!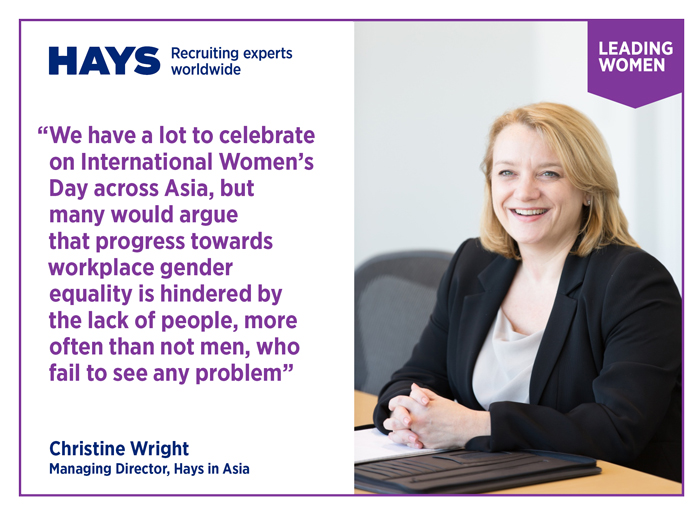 As more women enter the workforce (be it single adults, married or mothers), most female employees in Malaysia face gender-based inequality at work, but most preferred to not bring this up to the management or law. Here are some of the successful women in Malaysia that we know of, including our beloved director: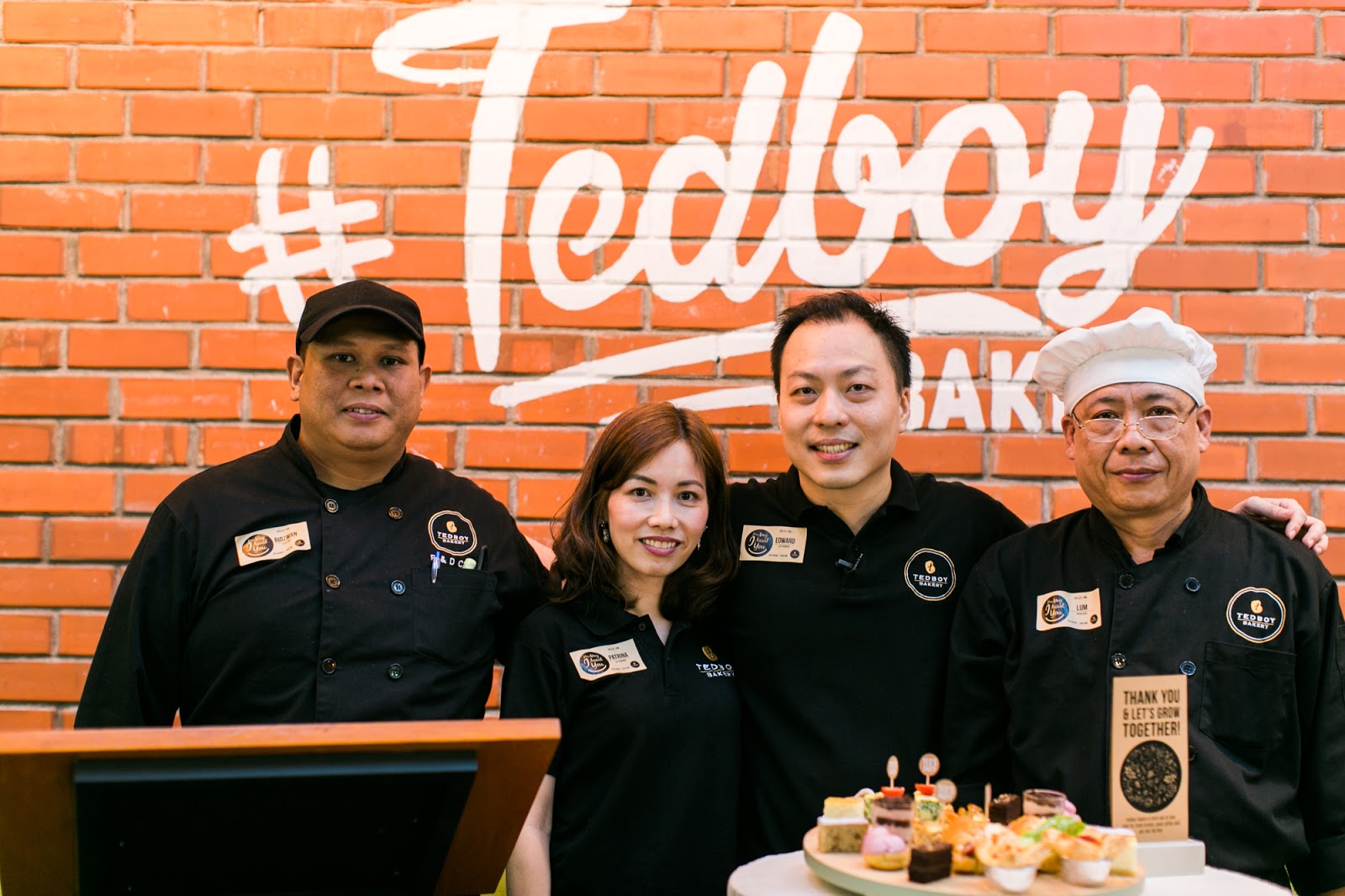 Patrina Tang, director of Tedboy Bakery
Building a F&B company with husband Mr Edward, as a mother to two beautiful children, Patrina manages to juggle between work and family efficiently. All that she does for the company reflects what she would like her children to have: good healthy food with no preservatives, artificial flavourings or additives.
Tay Shan Li & Lavinie Thiruchelvan, Co-founders of BabyDash

Two mums who got tired of constantly running out to get diapers and milk for their babies, hence they decided to start BabyDash to offer an easy and convenient way for all moms to run errands for their children. Check out their blog for tips and advices on motherhood!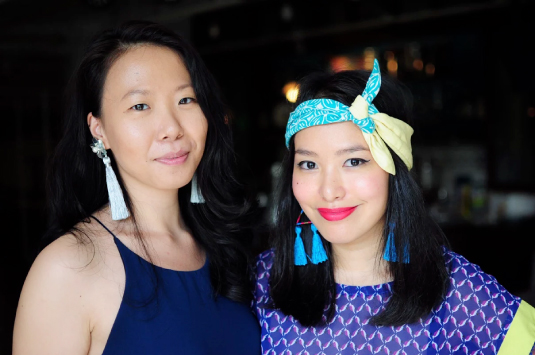 Ms Saran Mutang Tagal & Agnes Leong, co-founders of DIYKL

Both of these creative ladies have impressive career background (Ms Saran with UNHCR and Ms Agnes, former telecommunications engineer) and both love the culture of fashion forward DIY fashion in Malaysia. Besides workshops, DIYKL also provides bespoke, curated and personalised DIY services. You won't regret their carefully-thoughted workshops and their friendly persona!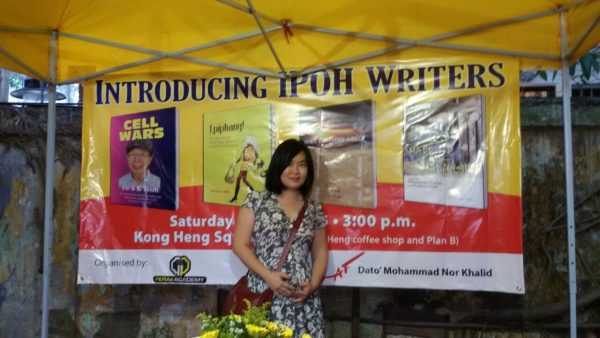 Alexandra Wong, storyteller and solopreneur
Her interesting and captivating stories of characters she bumped into along the way during her travels with hints of humour and charm, Alex quickly became a sought-after writer and eventually diversified to copywriting for international events, govenrment organisations and corporate bodies. Read about her travels (mixture of food, unique places and strangers-turned-friends here: bunnysprints.com
Michelle Koh, co-founder of Michelle's Artisan Fruit Spread
Together with her husband, both made Michelle's Artisan Fruit Spread a successful brand, having its products distributed to supermarkets such as Cold Storage. Staying strong in their mission, their fruit spreads and jams are made from all natural ingredients and contains 100% fruit (not even water!). Find out more about them here.

There are many more amazing women that we should celebrate, including your grandmothers, mothers, aunts, sisters, cousins, colleagues, friends and even your own boss! We not only celebrate women's achievements, but also their sacrifices for their family and more. Let us all thank these superwomen for their hard work and empowerment, giving the rest of us motivated to work towards our dreams and goals.

Source:
http://www.internationalwomensday.com
http://www.unwomen.org/en
http://www.hays.com.my/press-releases/HAYS_325217
http://tallypress.com/fun/9-influential-women-malaysia-know/
http://www.worldofbuzz.com/11-malaysians-made-forbes-30-30-asia-2017-list/
http://www.helpinghands.my/8-successful-malaysian-female-entrepreneurs-you-should-know/