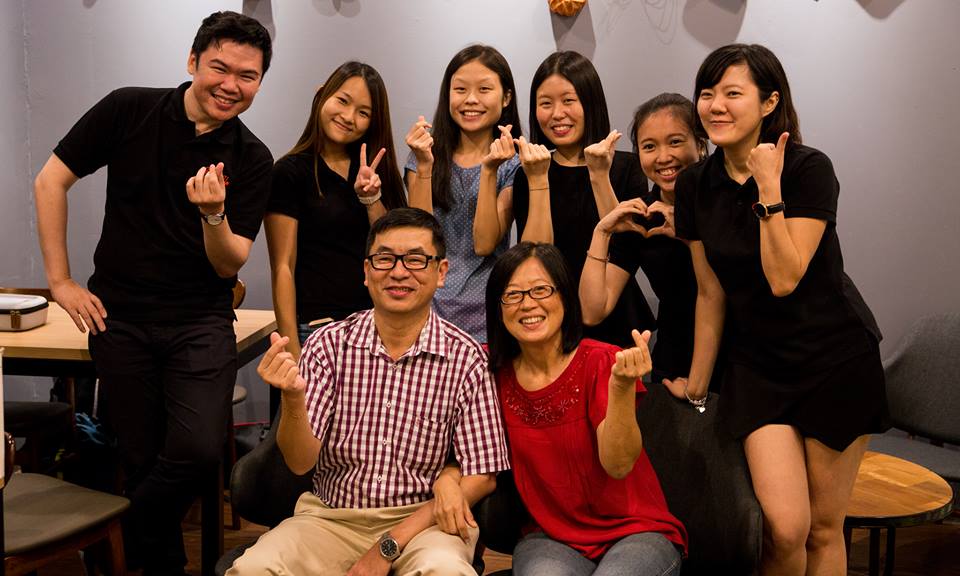 Tedboy Bakery's concept revolves around family, as our founders Edward and Patrina build this humble place based on their love for their first-born Ted.

Recently, we had participated in sponsoring a meal for a family of 4 - winners of a contest organised by Ketchup community, in conjunction with Parents' Day.

Watch the video below:


We hope all of us appreciate and be grateful of our parents who brought us into this world, who teach us all they know, who feed us well and make sure we are never hungry, as well as make sure we receive all the love that we can get.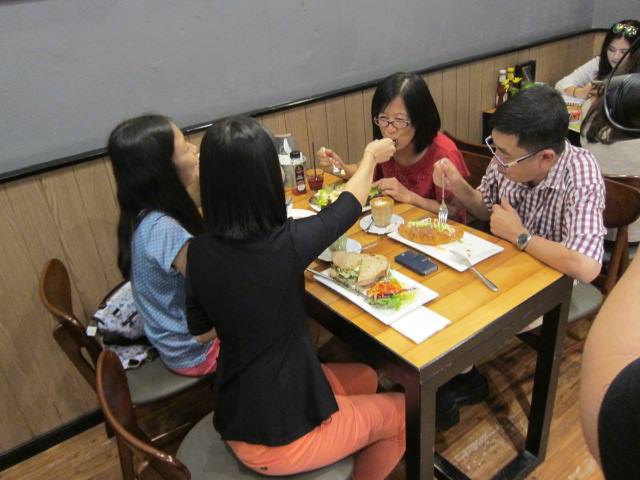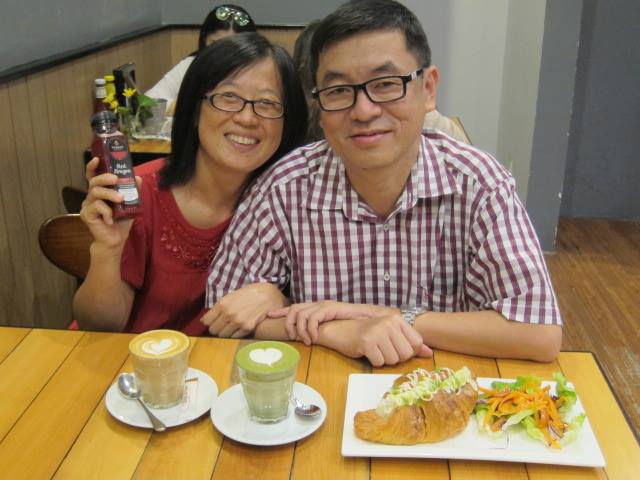 Happy Parent's Day!