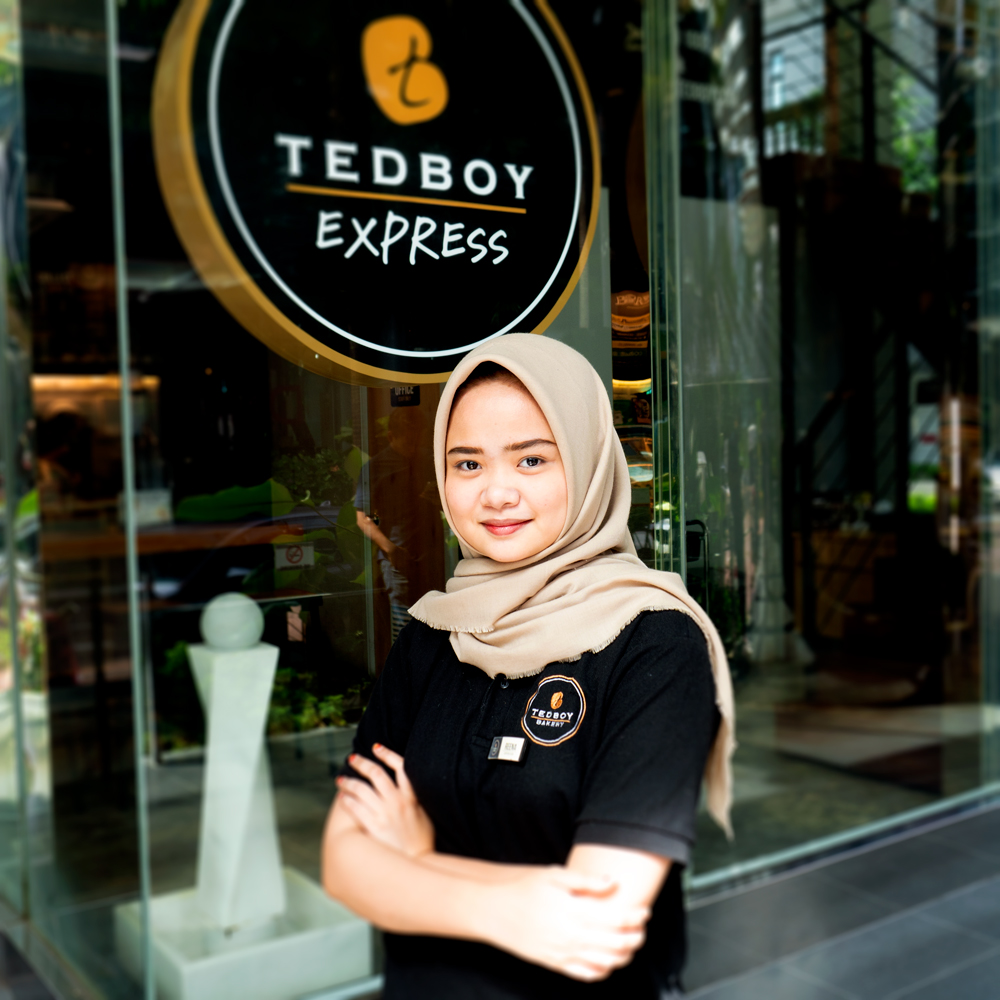 Reena is a simple-minded and gentle person with a sense of humour. She joined the team two years ago, and now has achieved a supervisor title, thanks to her commitment, hard-working and dedicated personality. Lets hear what she has to say about herself, her experience and work:
Assalammualaikum. I'm Noorasriena, also known as Reena. I am from Kuala Lumpur and have been working with Tedboy since 2016. Thank you for giving me the opportunity to introduce myself and I am very happy to be part of this session. A friend of mine proposed to me to work with Tedboy during job-searching and since then I have enjoyed my work alot. 
Before, I had no working experience in F&B but I am fine with the average salary given to me. After 3 months, Tedboy saw potential in me and offered me a better position with a good pay and more staff benefits! Some people say, "Money can truly buy happiness" and I sometimes I think they are right. (hehe!)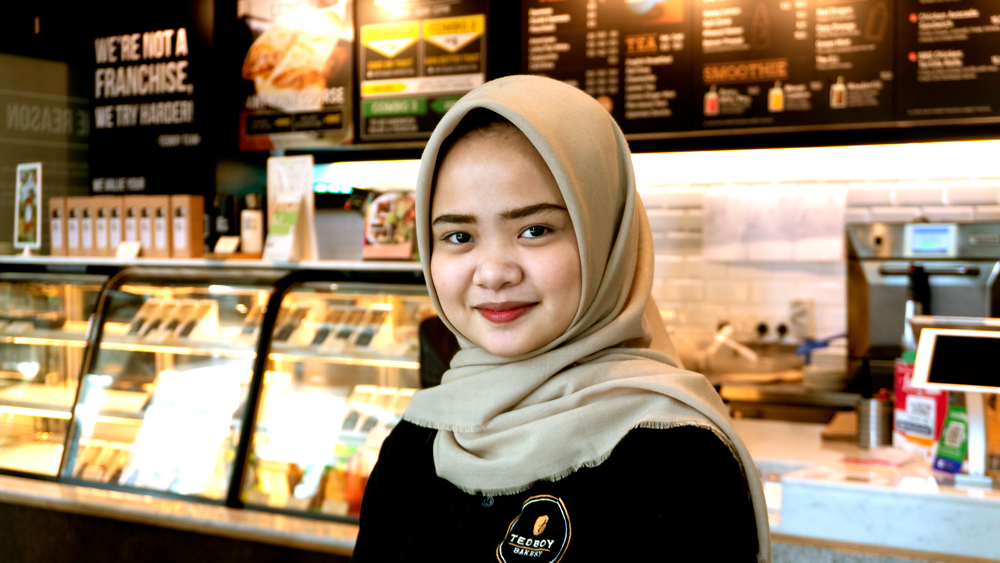 Reena, supervisor of Tedboy Express in Wisma Averis, Bangsar South
"You'll enjoy working when both your co-workers and boss treats you like family.


- Reena

I enjoy working at Tedboy, most probably due to the surrounding–a peaceful working environment, good co-workers and most importantly, a humble and kind boss. My vision is to have self-reflection everyday: to realize my learnings, to be more thankful and have gratititude, as well as togive myself a pat on the pat on my achievements while looking to further improve myself. I hope Tedboy will continue producing great products and be a respected brand that brings inspiration to others.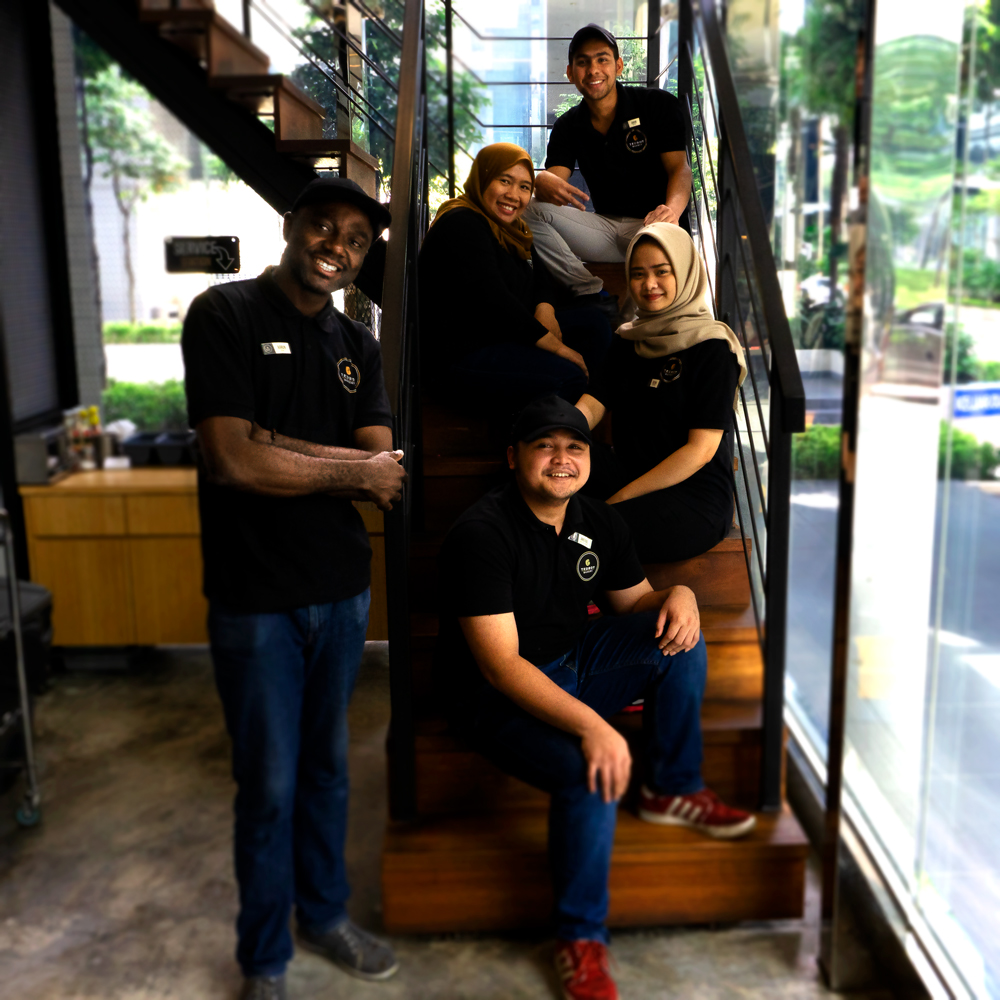 Cheerful and friendly team