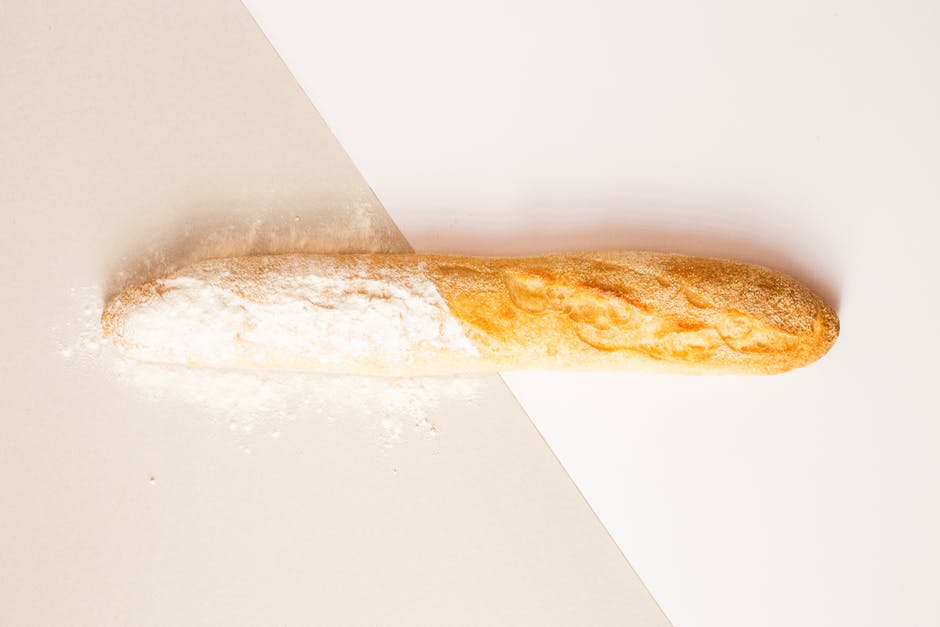 July 2018 was a big milestone for us!
This month alone, we relocated our Central Kitchen, headquarters office and opened a new outlet within the same building as our HQ! Gone were the days, where we all have to fit (cramped for full team meetings) in the old office space, storage and Central Kitchen work space when we occupied two small shophouses at Taman Taiping. 
Now with a new "workspace", we are able to expand and upgrade most of our equipments, tools and machines to cater for our ever-growing team. Our new central kitchen's equipments, work flow and storage are designed and built based on HACCP & HALAL compliance, rules and regulations. The kitchen itself occupies a space of 12000 square feet and can support up to 20 outlets at a time. On the other hand, our new headquarters and outlet sits on an old knitting factory.
When we designed this space, we thought to ourselves, "Why not maintain and showcase some of the knitting elements in this space?"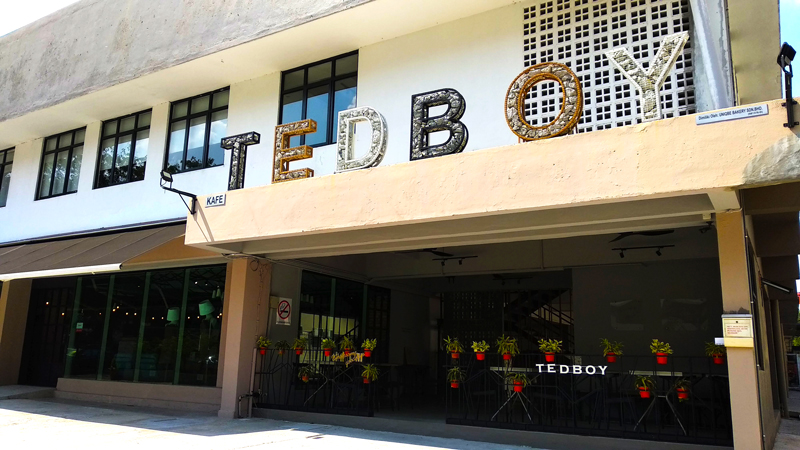 Operating at this environment will help to remind ourselves that every industry can be emulated over time if unable to stay relevant to the market. This encourages us to constantly think out of the box and unconventional as well as innovative ways of running our bakery business, to ensure we remain consistently up-to-date and pertinent for many years to come. 
We want Tedboy to be recognised as the bakery that serves food for locals and also be the trusted household brand in our Malaysian community. 
From The Founder, Edward