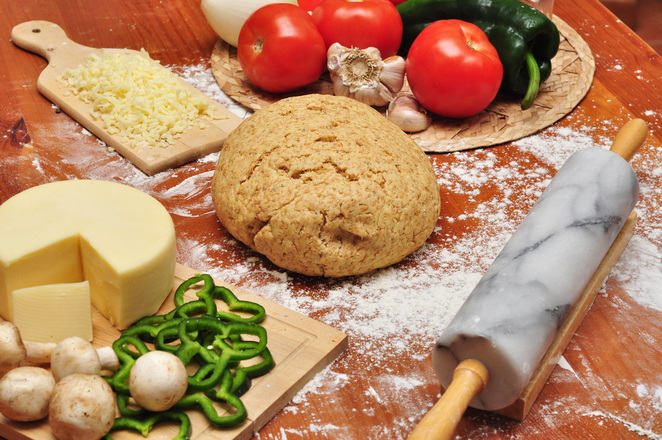 Our delicious pizzas are not made by spreading store bought tomato purée onto the kneaded pizza dough. We actually made our pizza sauces from scratch! With a few added ingredients (we are all for natural and no MSG products), it can bring your pizza sauce to the next level!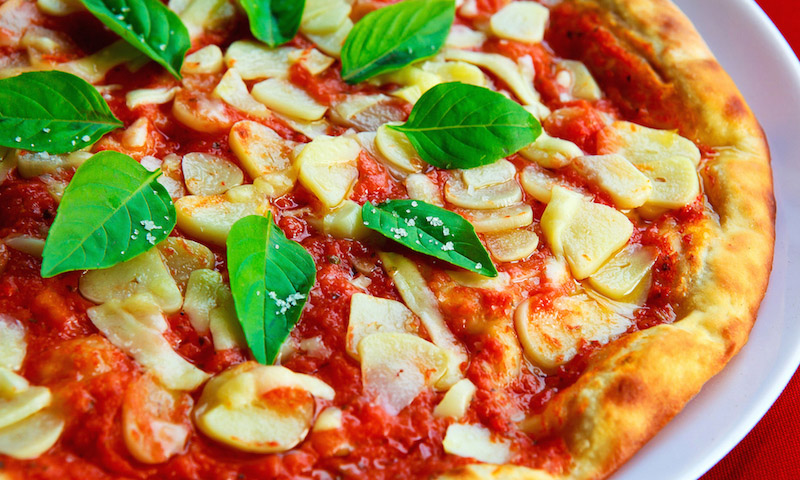 So, what do you need?
These are the ingredients:
Oil (sunflower oil or olive oil) and/or butter
Garlic 
Blended onion  
Blended tomato  
Tomato purée 
Sugar & salt
Apple cider vinegar 
Thyme leaf
Black pepper 
Bay leaf 
The Steps:
Stir fry garlic & bay leaf in butter & oil. Once fragrant add onion. Stir fry until soft.
Add blended onion and cook for 30 minutes, until soft. Then add tomato puree and cook for another 15 minutes.
Add sugar, stir occasionally. Add thyme leaf.
Add vinegar.
Once sauce consistency is thick enough, add black pepper & salt to taste, and you are done!
This sauce freezes well, so pack it into little containers and whenever you need a quick meal just defrost one portion (or as much as you want/need for your meal).
We recommend these quick bites with your homemade pizza sauce: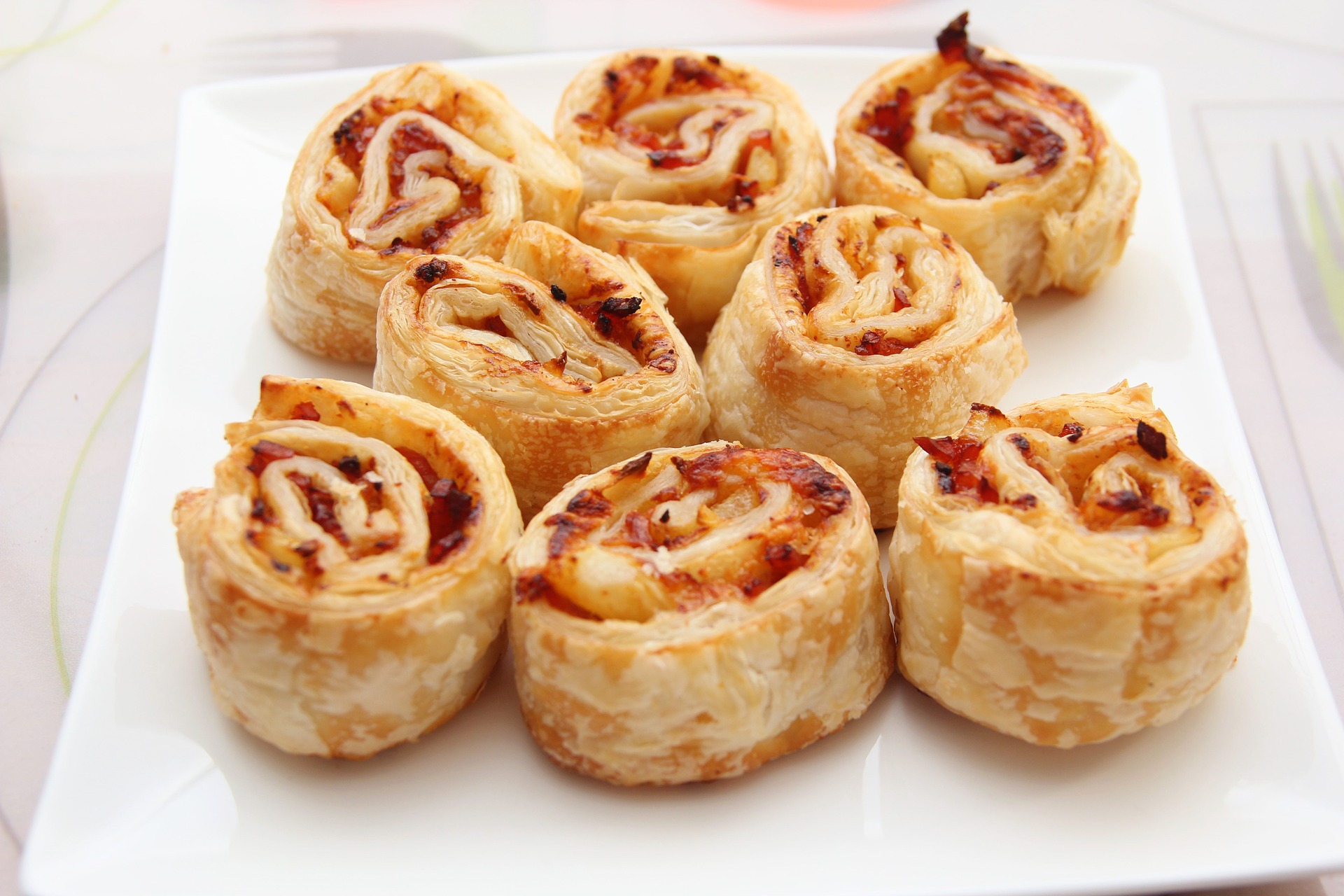 Spread it over a tortilla wrap skin, add some shredded cheese, chicken pepperoni slices/sausage slices (or sliced zucchini and basil leaves if your vegetarian) and pop into a mini toaster for about 15 mins at about 200 degrees celcius (depending on your type of oven/toaster)…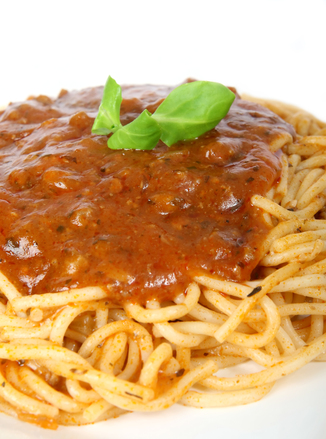 …and dinner is served!
For home bakers, here are some creative ideas using pizza sauce!


Pizza rolls
Pizza burgers
You can even eat it with your pasta!