Over the past three months, Tedboy has successfully soft launched our Makers Weekend! Before delve deeper and get to know our past collaboration with talented crafters, let us tell you a bit about Makers Weekend. Beginning of September 2019, Tedboy has organised interesting workshops for anyone to participate during the weekends, diverse workshops content, not limited to art and craft but also other creative and hobby activities. Our aim is to gather you and your peers, or for you to meet new friends by having a fun and meaningful time together during the hands-on sessions as well as provide an out-of-room environment for all workshop attendees.
The workshops that we have hosted and organised with our collaborators for the past months: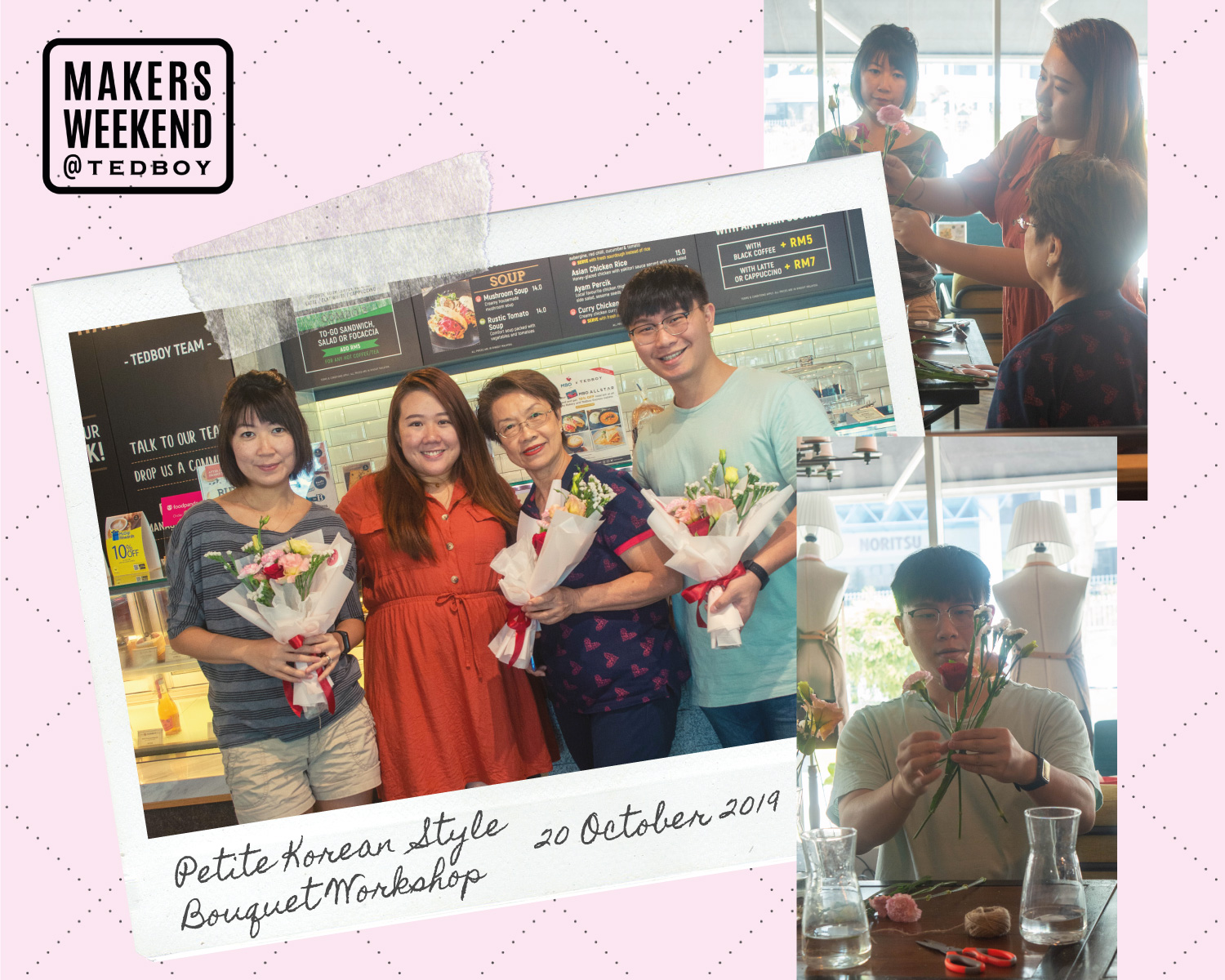 NudeFlower has organised a few of her workshop with us, creating beautiful Korean-styled bouquets that the attendees love! Wouldn't you like to know how to make one too?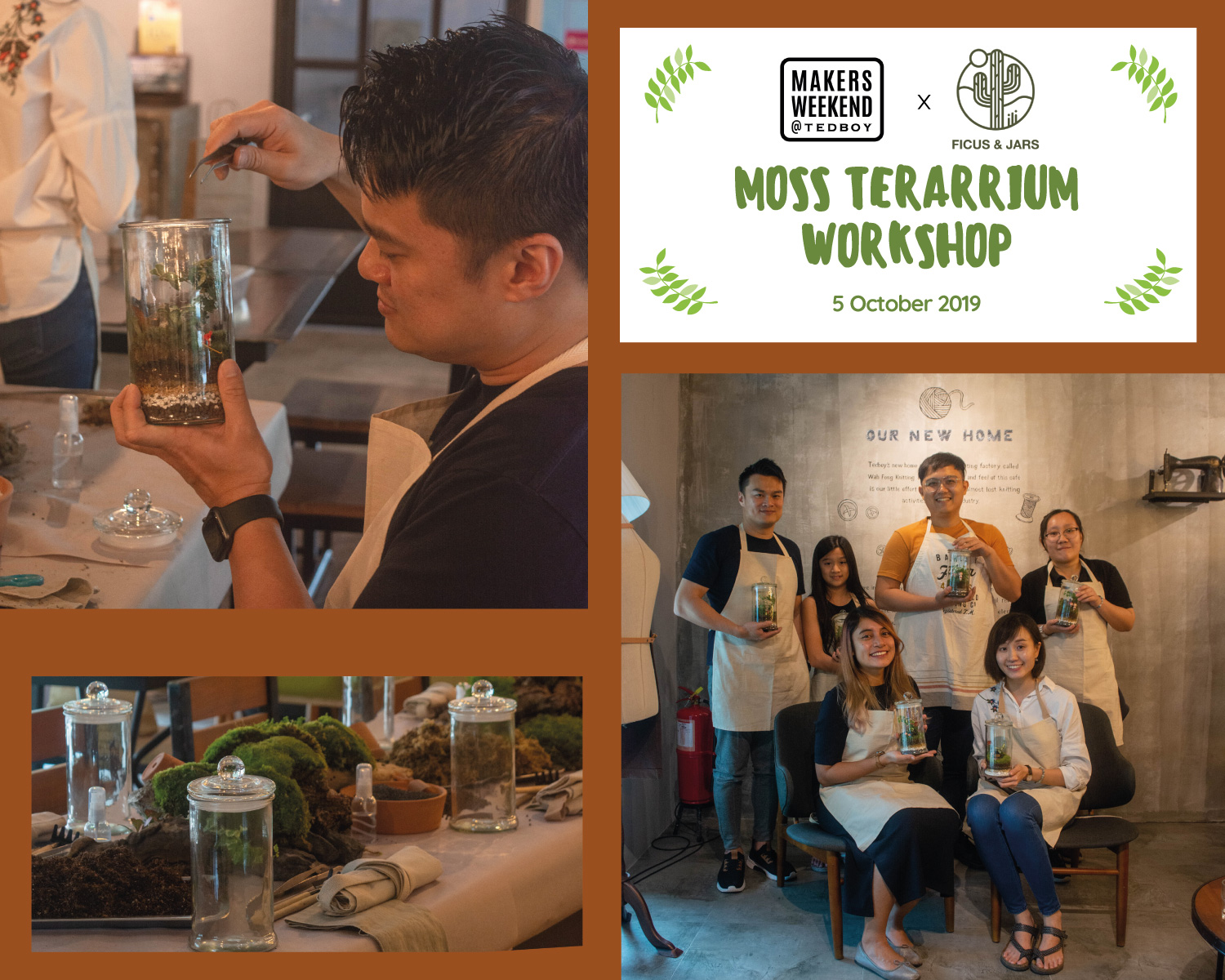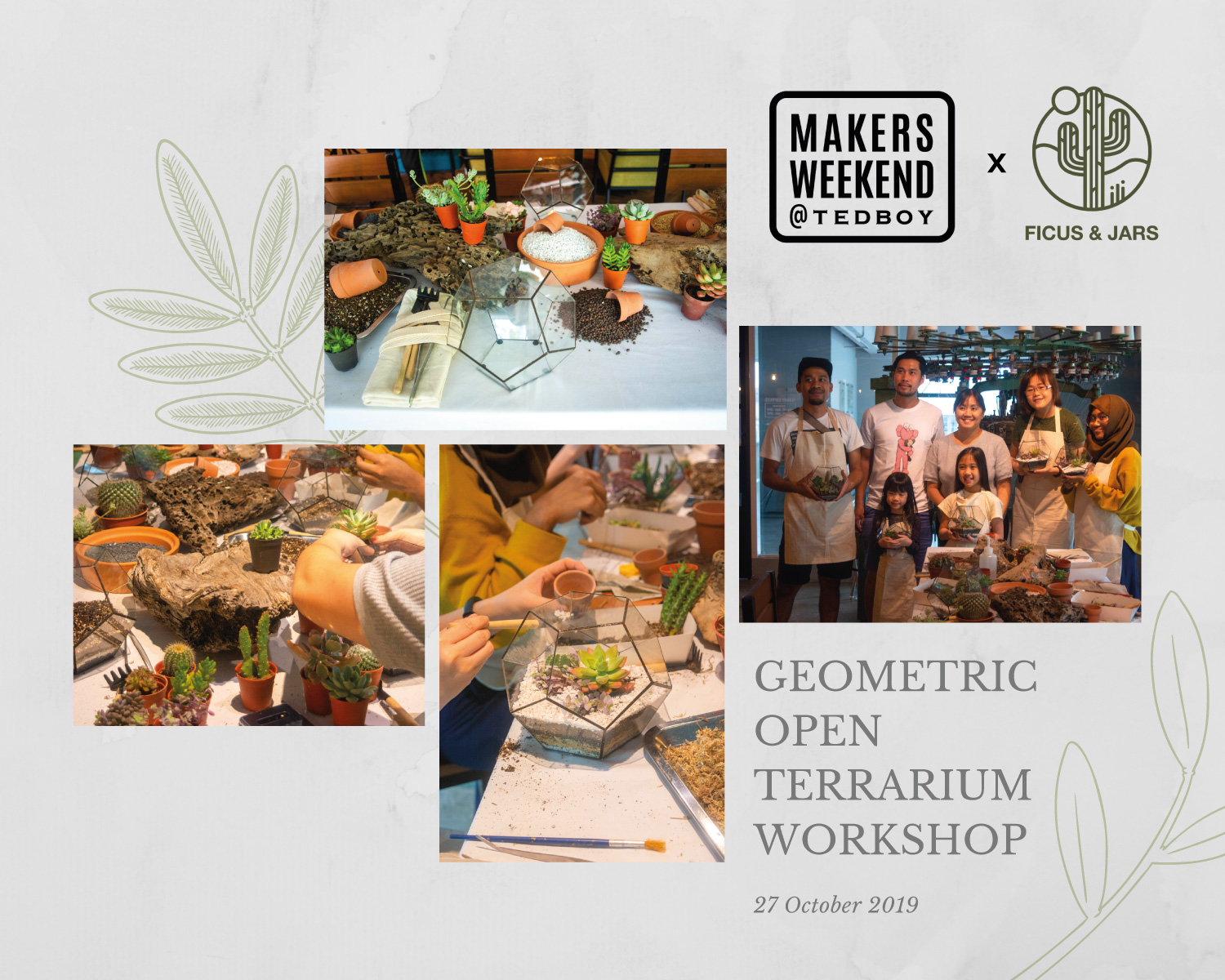 Our terrarium experts Ficus & Jars are meticulous and very artsy in making sure the setup of their workshop is done tastefully with every angle being insta-worthy! We love to see our guests enjoying themselves during this workshop!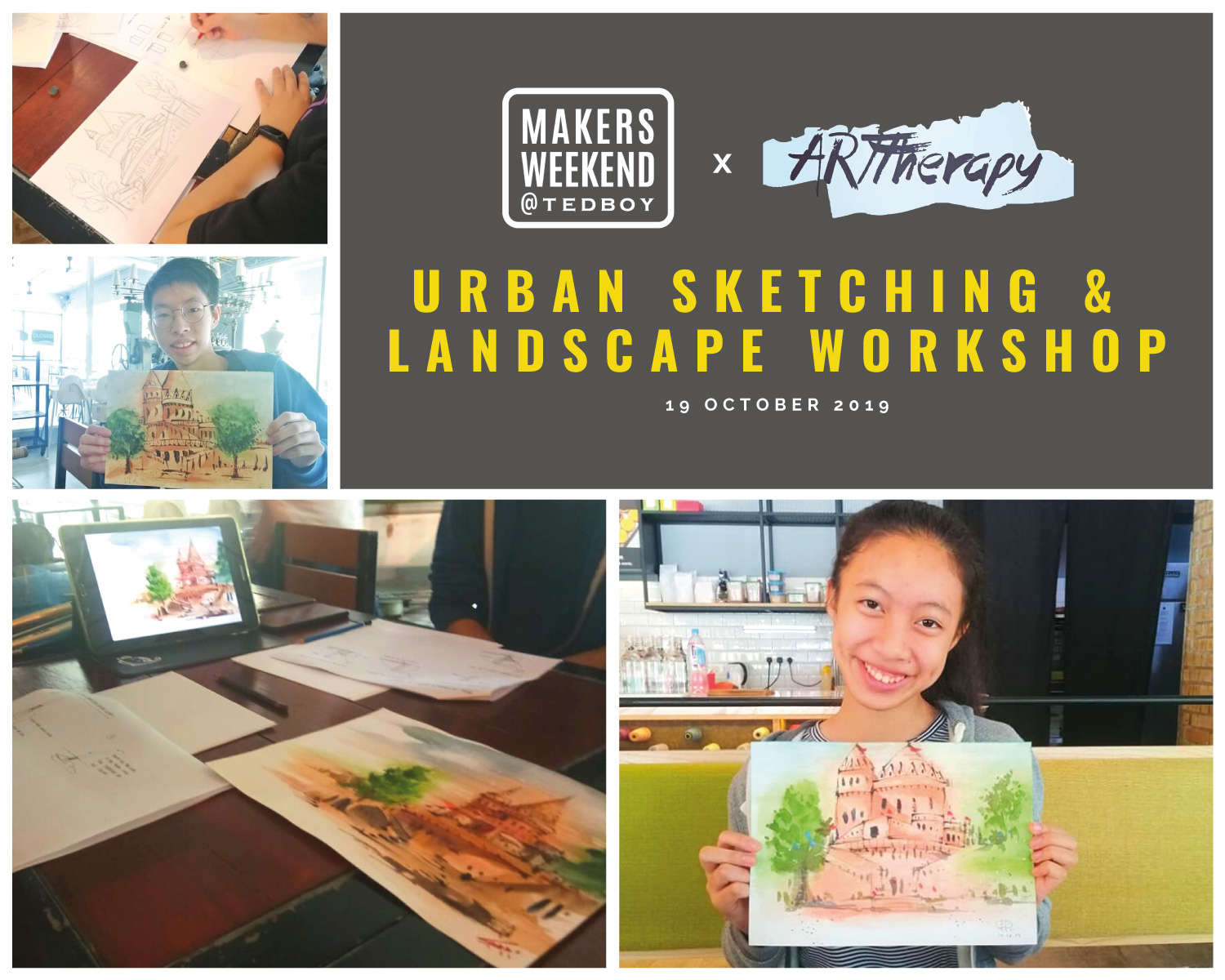 Learning new skills during this workshop, Jerome from ArtTherapy guides his students with simple and easy techniques to create a masterpiece using watercolour.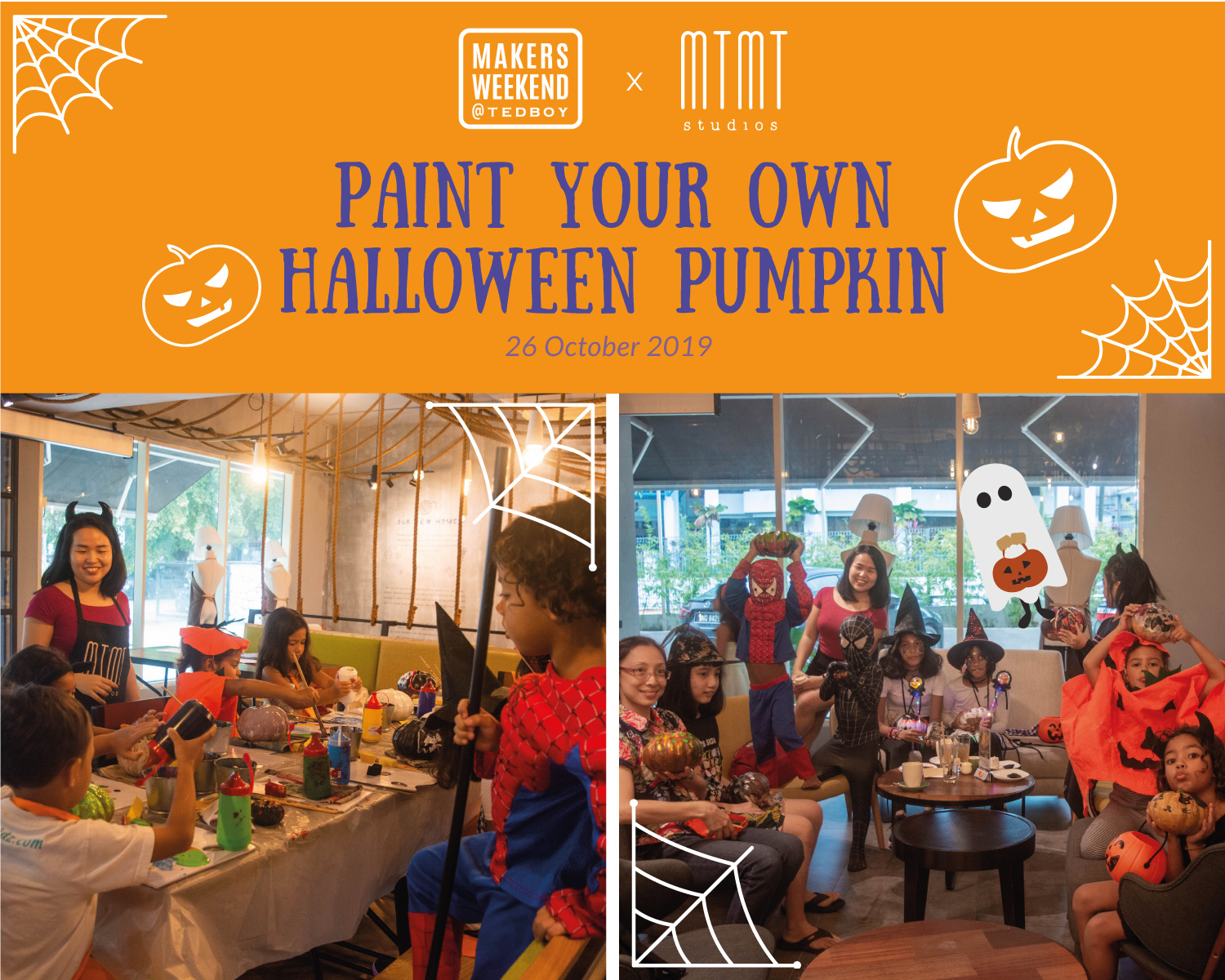 MTMT Studios does have a flair in organising interesting and kids-friendly workshops such as this Pumpkin Painting Workshop, combined with Halloween costume party. The kids enjoyed themselves a lot, and they even had a catwalk, showcasing their work and costumes!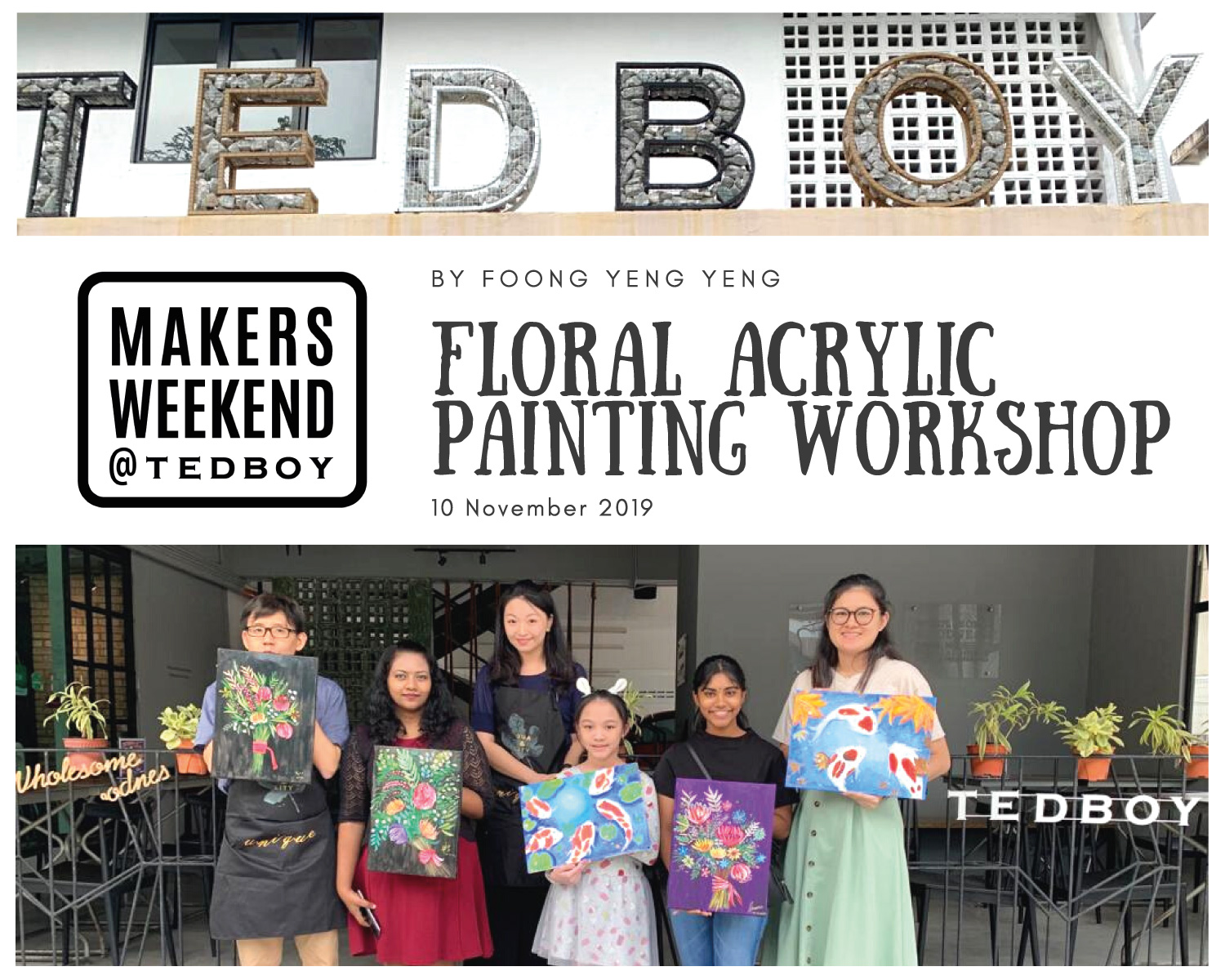 Foong Yeng Yeng is a Professional Malaysian Artist, and we were pleased to have her with us during one of the weekends. Her sessions are calming and relaxing as she guides each of her students one-on-one to ensure all of them can achieve the desired results.
All the classes are guided by professional crafters or artists with simple step by step techniques and tips, so beginners to the workshop are suitable to join too. If you are interested to know more details about the on-going workshops within our outlets, do follow Event on official website or find the Register links on our Facebook Page. 
For crafters or event organiser who are interested to collaborate and organise your workshops in a cafe-like environment, Email us on this, and our team will get back to you as soon as possible!