February is the month full of love! It's the time of year to show your loved ones how much you care about them. Whether you're in a romantic relationship, in the process of getting someone or just want to celebrate the love you have for your friends and family, there are plenty of ways to make this Valentine's Day special!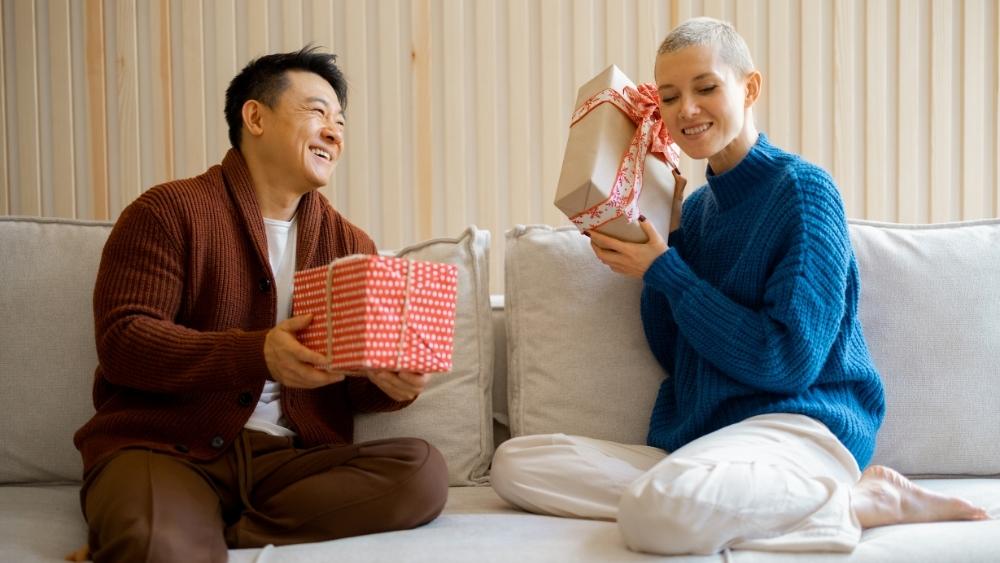 One of the most popular ways to celebrate Valentine's Day is by exchanging gifts. Flowers, chocolates, and jewellery are all traditional gifts that are sure to put a smile on your loved one's face. If you're looking for something a little more unique, consider adding Tedboy Valentine Be Mine Cookies as a gift! Sweet buttery cookies with hand-drawn design will bring a bright and lovely smile to your loved ones.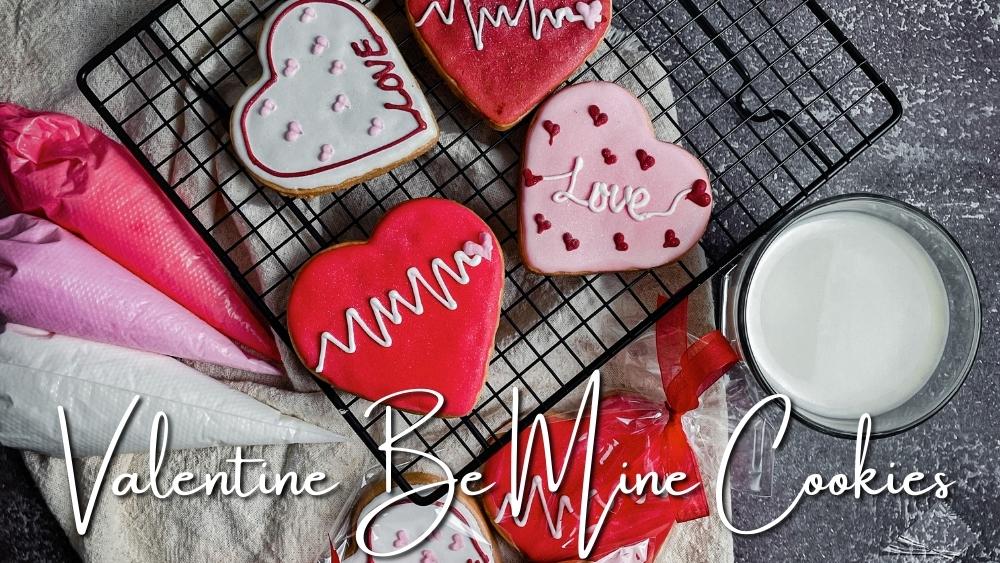 Valentine's Day is also a great time to reflect on the love in your life and to express your gratitude. Take some time to write a heartfelt letter to your loved ones, or to tell them how much you appreciate them. You can also take this opportunity to do something kind for someone else, such as volunteering at a local charity or making care packages for those in need. Even surprising your colleague or teacher with a cute cookie can make their day!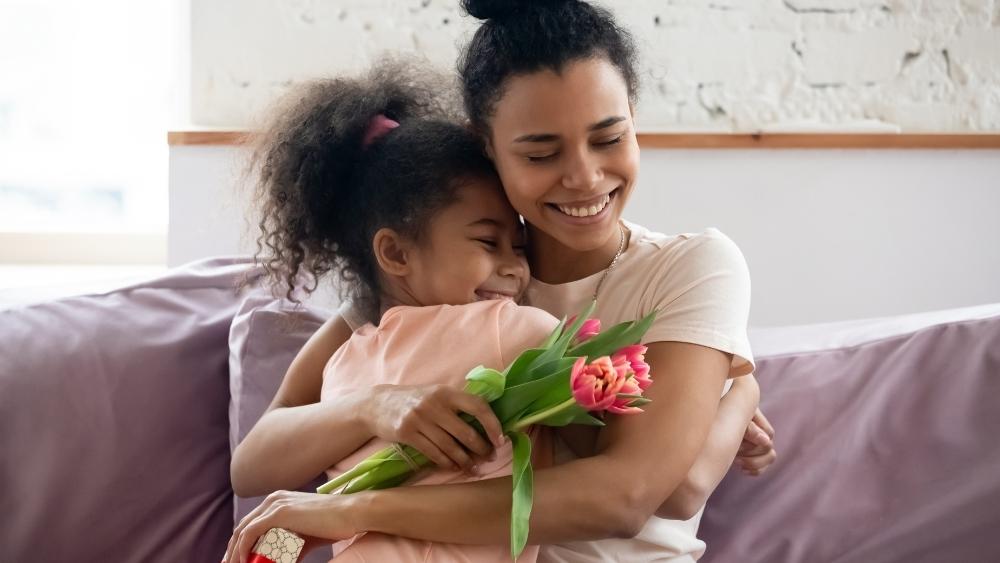 No matter how you choose to celebrate Valentine's Day, the most important thing is to make it a day filled with love and positivity. It's really the effort put in and not the value of the item that matters. Not necessary to spend more, spend little to express gratitude and your love. So, gather your loved ones and make the most of this special moment!