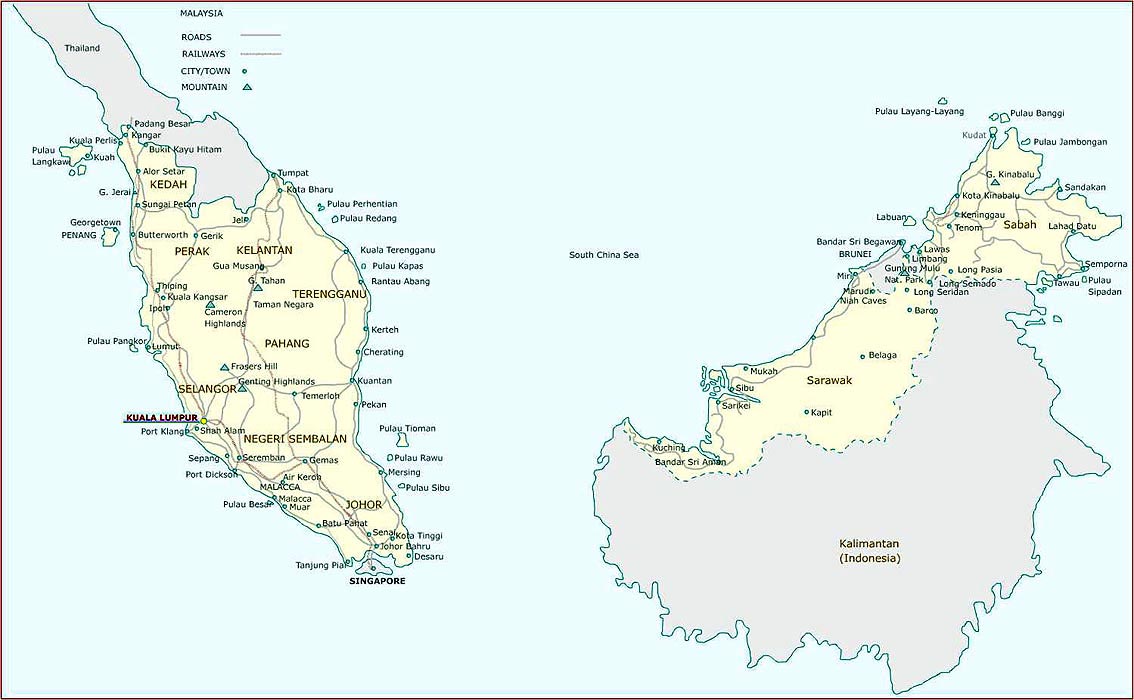 What is Malaysia Day? 16 September 1963 marks the day we commemorate the establishment of the Malaysian federation by the joining of Malaya (Semenanjung), Sabah, Sarawak and Singapore (Singapore later left Malaysia in 1965). Hence September 16 is the birthdate of Malaysia.
Happy Birthday, Malaysia! 
So, how do we celebrate this wonderful unity? You can do so in a few ways: 
Support Homegrown Malaysian Food Brands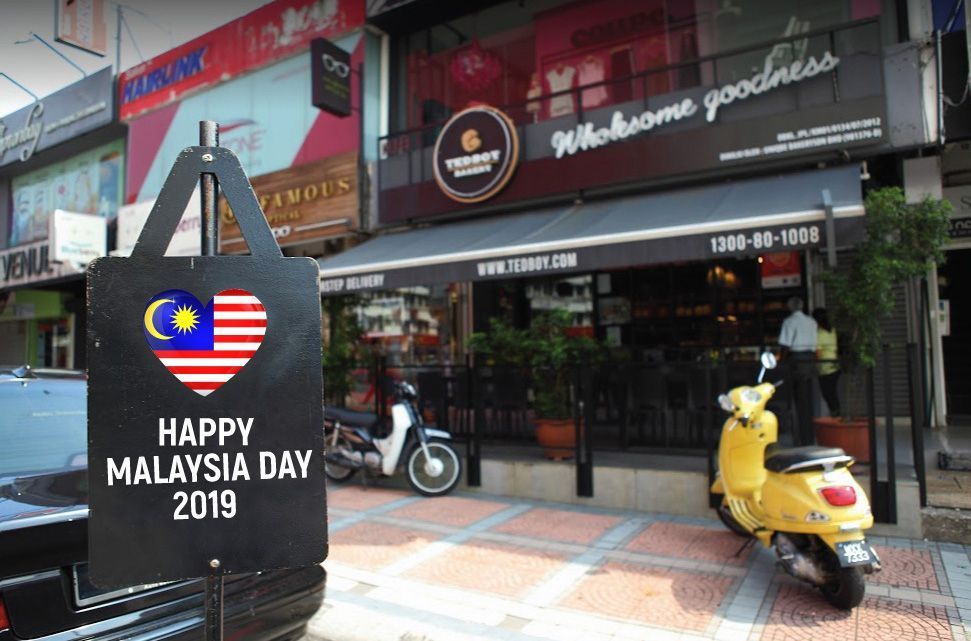 Besides the usual street-food by our local makciks and pakciks, find out if the restaurant or cafe that you usually visit is founded locally. Guess what? Tedboy ourselves are locally grown by both our Malaysian founders who have the love for good and healthy food! Drop by and let us know what you think about our offerings of both local and western flavours in our menu ;)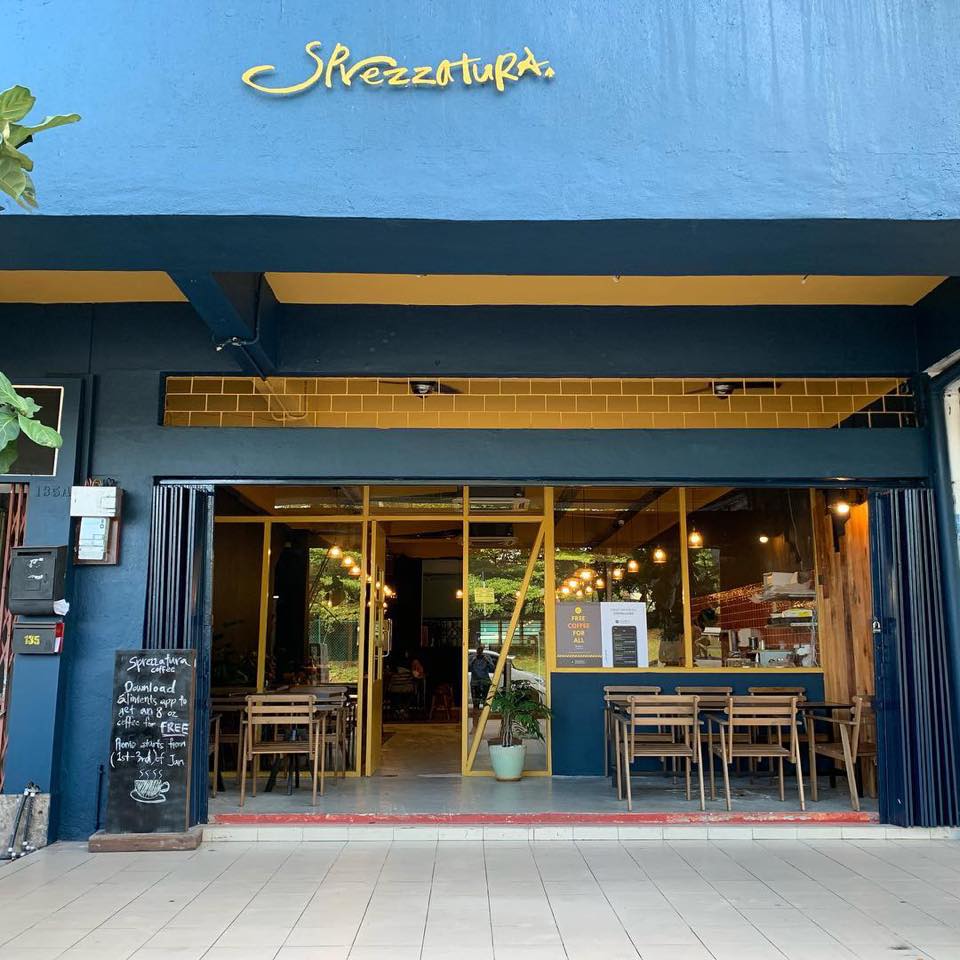 Our coffee partner, Sprezzatura is also founded by local coffee enthusiasts, and is both a specialty coffee shop and coffee roaster. Their approach to green buying is simply for long-term relationship, building trust with farmers as well as their clients. Did you know Tedboy's coffee beans roast is supplied by Sprezzatura as well?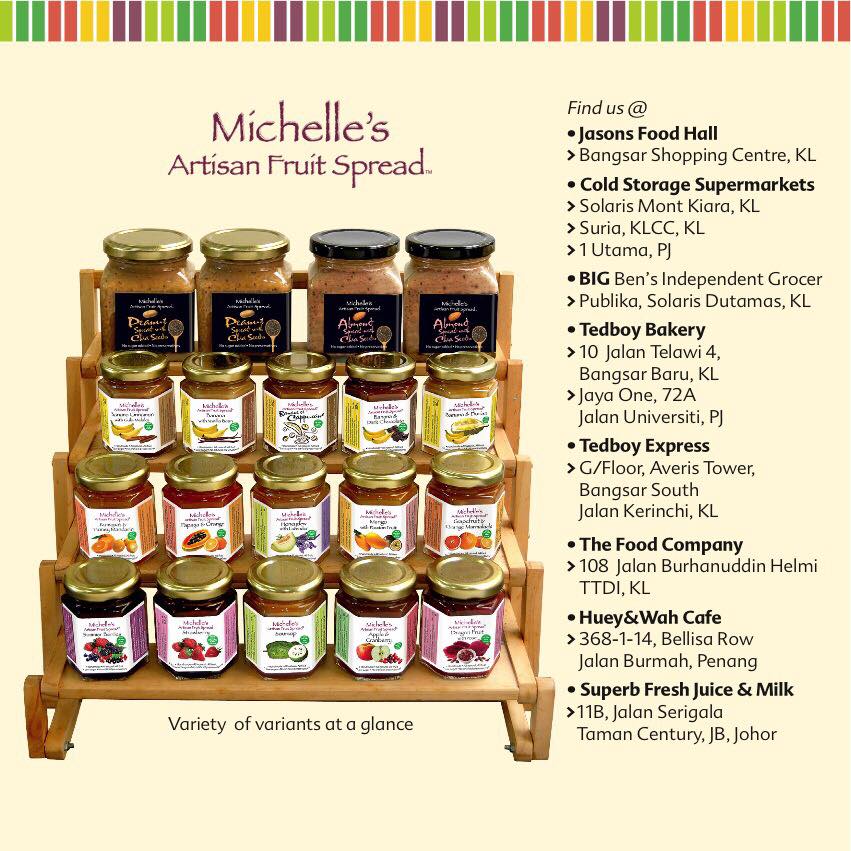 Michelle's Artisan Fruit Spread is no longer a foreign name, as her fruit spreads and jams are available at most supermarkets and grocery stores! Founded by Michelle Koh and her husband, their exotic Malaysian flavour jam such as Banana & Durian and Kumquat & Honey Mandarin are highly sought after. If you want to impress your foreign guest with a unique souvenir you can get Michelle's jams at all Tedboy locations!
Do you love any other homegrown local brands? Do share your favourite with us! 
Source:
https://en.wikipedia.org/wiki/Malaysia_Day