Merdeka! Merdeka! Merdeka!
Celebrating Malaysia's 62nd Independence Day with us!
What is the first thing that would pop up in your mind when people talk about Malaysia? Hmmmm… Petronas Twin Towers? Hot weather country? Mountains and beaches? Durian? Mix of culture? Indeed, they are all characteristics of Malaysia but one thing we have not mention yet, which is … the "Nasi Lemak"!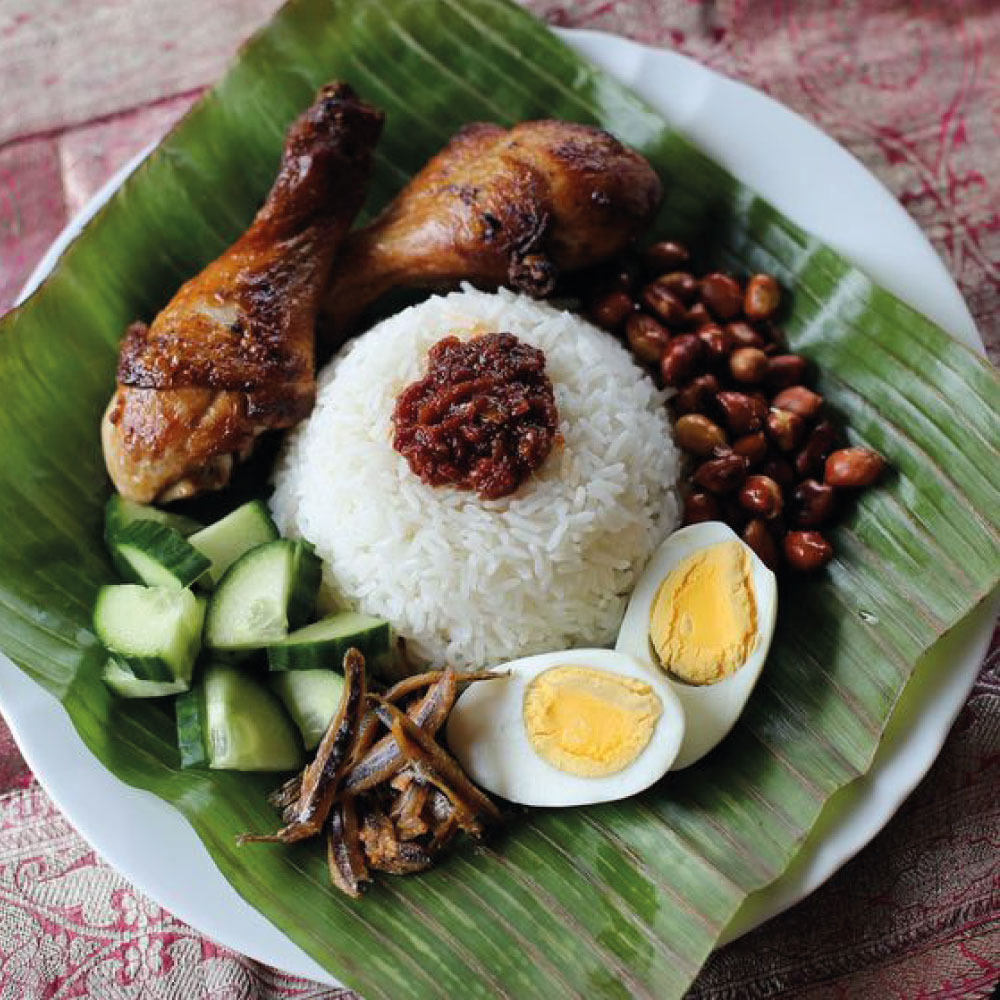 In Malaysia, Nasi Lemak is considered our national dish, commonly found everywhere. It is a Malay fragrant rice dish cooked in coconut milk and pandan leaf, served with condiments such as sliced cucumbers, anchovies, sweet yet spicy sambal and roasted peanuts.  Yet, no visitor will leave Malaysia without tasting our signature Nasi Lemak.
In conjunction with our National Day, Tedboy decides to bring the Nasi Lemak to another level to celebrate the unity within Malaysia and the many years of independence: from traditional rice packed to a bun form!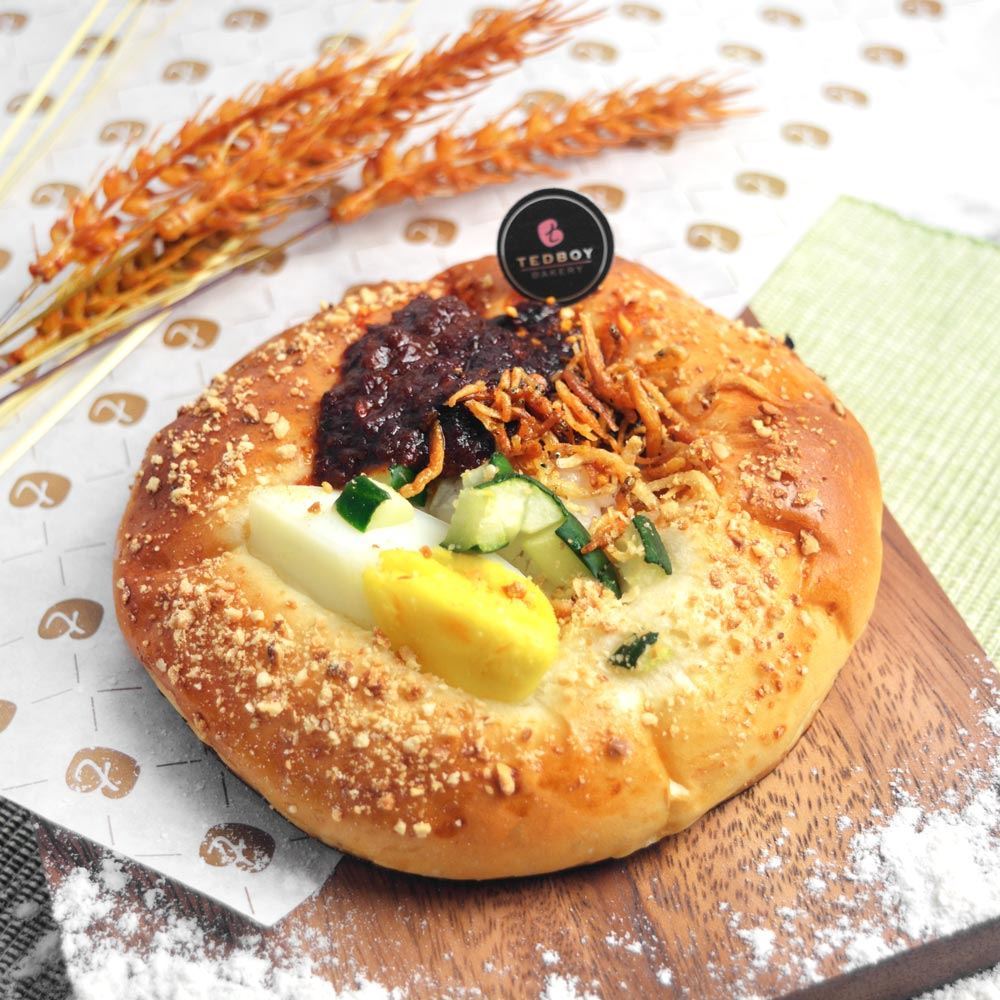 Excited to have a bite?
The Nasi Lemak Bun is handcrafted by our team of bakers and chefs, using the finest and all-natural ingredients as well as a homemade sambal (spicy!), mix of glutinous rice without coconut milk-infused rice, anchovies, chopped cucumbers, boiled egg and sprinkled with crushed roasted peanuts to complete the look. If you are a fan of Nasi Lemak, now you can taste this local dish in a brand-new way.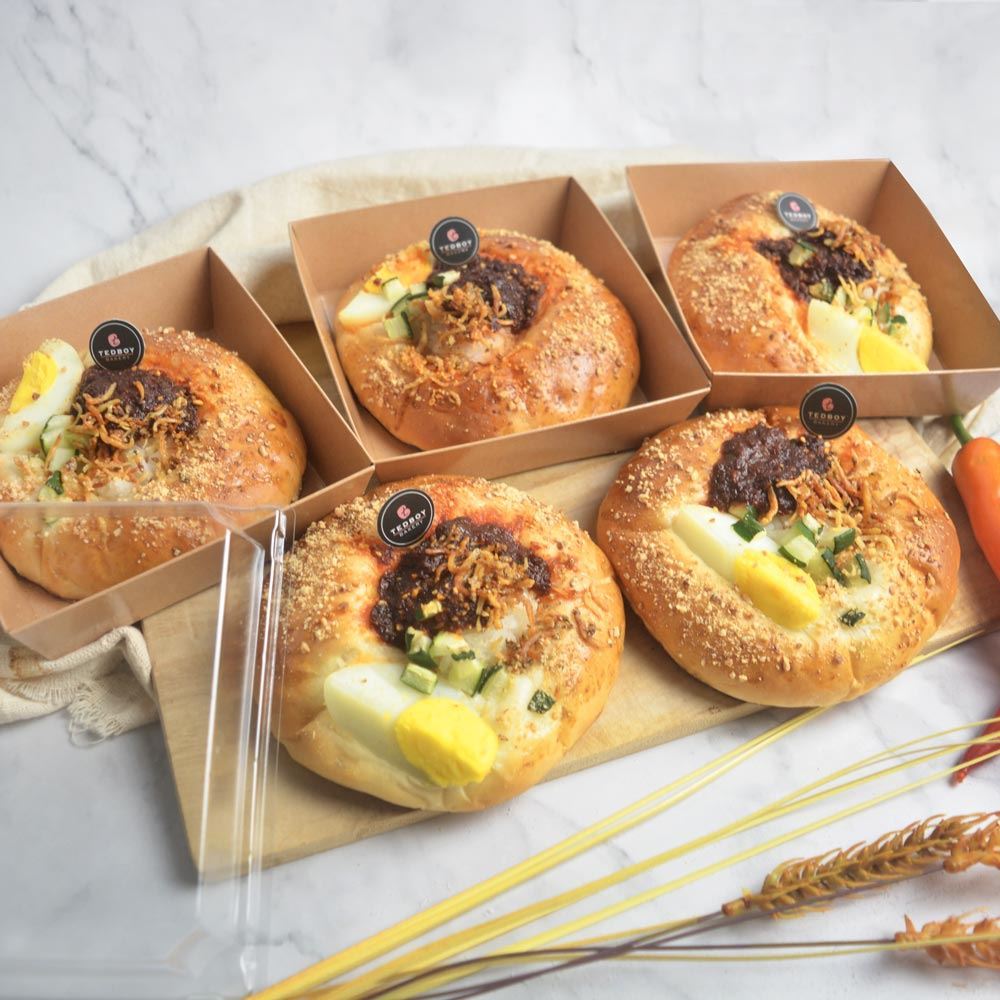 Nasi Lemak Buns are now available in-stores from 26th August 2019 for RM5.00 only! Hurry! Grab it before it runs out! Let us celebrate this special festival together with Tedboy! You can also order online and have it delivered to your doorstep: http://www.tedboy.com/nasi-lemak-bun
Happy Merdeka to all the Anak Malaysia!