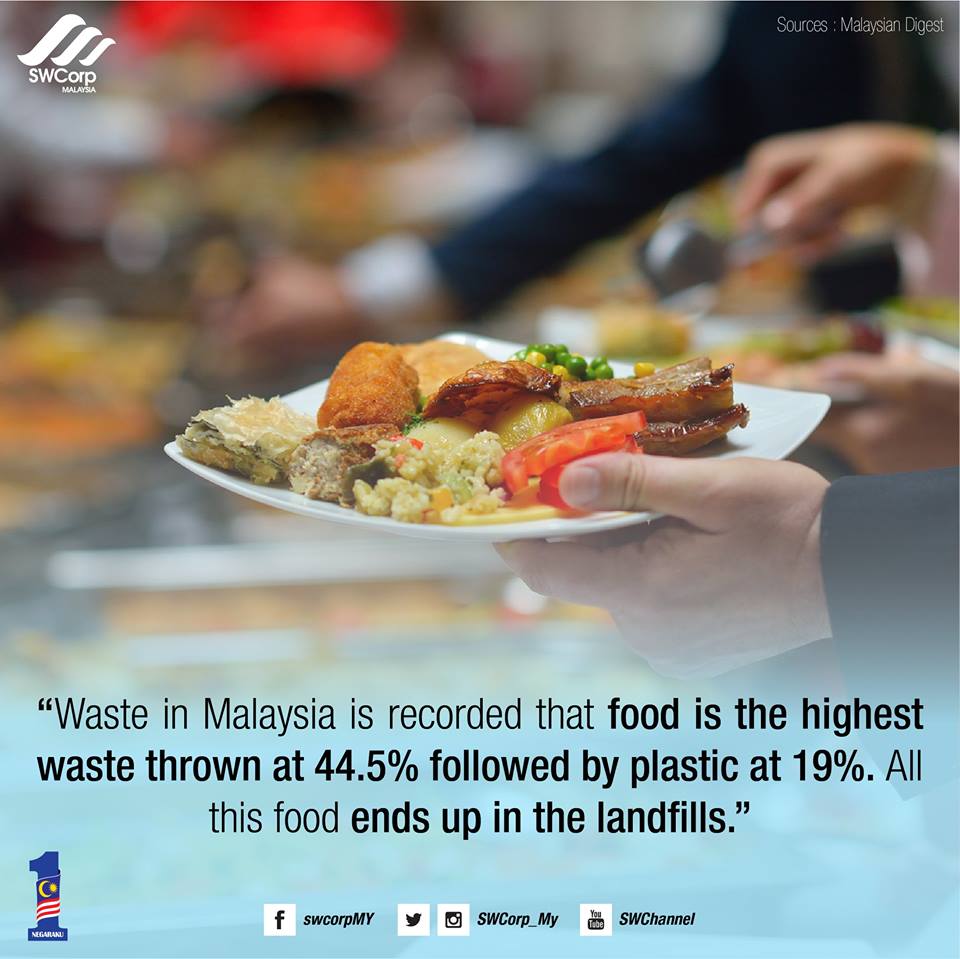 Did you know that Malaysians generates 38,000 tonnes of solid waste daily in 2016 where 15,000 tones (39%) are actually food waste? And these numbers are growing each year! The most recent news was during Ramadhan, where it is reported that over 120,000 tonnes of food goes to waste and only a fraction is donated. Not only that, a Malaysian household is reported to contribute an average of food waste estimating to worth RM225 per month!
The numbers sound ridiculous and an average person would just brush it off saying, "Ah, how sure are you, people can just exaggerate news." But if you look around you in mamak, cafes, restaurants, and even your own homes, where does the leftovers of food go? Straight to the bin.
Most of the time we buy too much, and couldn't finish the food, also because our culture of "better more than less" especially when entertaining guests or celebrating a festival or event such as birthdays and anniversaries.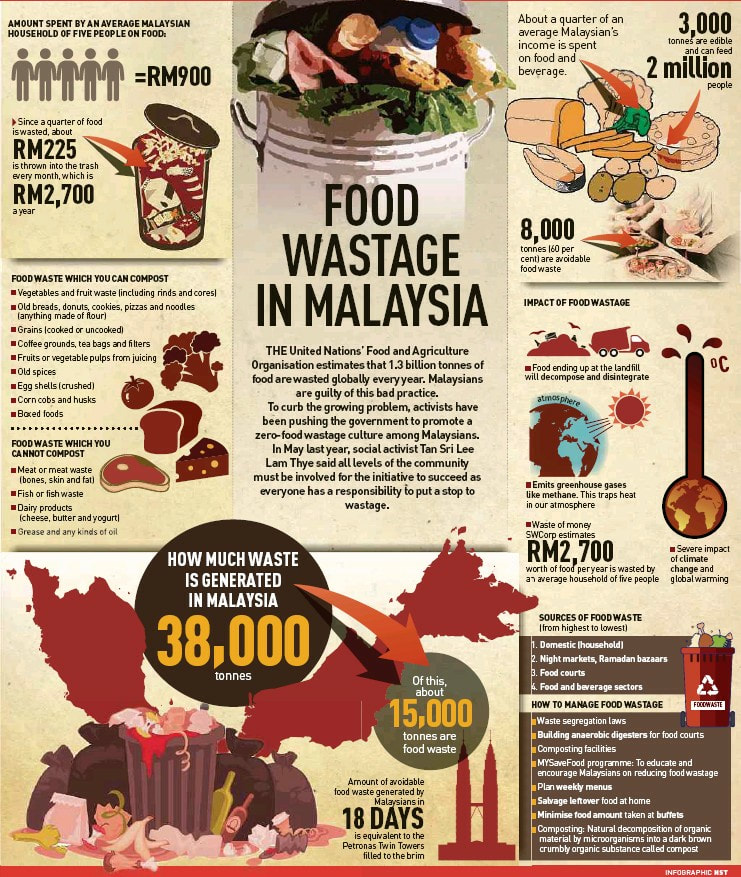 Hence, when two volunteers approached us to partner in a form of contributing our unsold bread to the poor communities, we got excited and said YES! Without any hesitation! Tedboy teamed up with Junior Chamber International Petaling Jaya (JCI PJ), one of the most established non-profit JCI Chapters in Malaysia, to kick start their new-found flagship initiative called 'Food Hero'. Food Hero project aims to channel food surplus and food wastage to communities who are lacking, hence assisting in empowering these communities.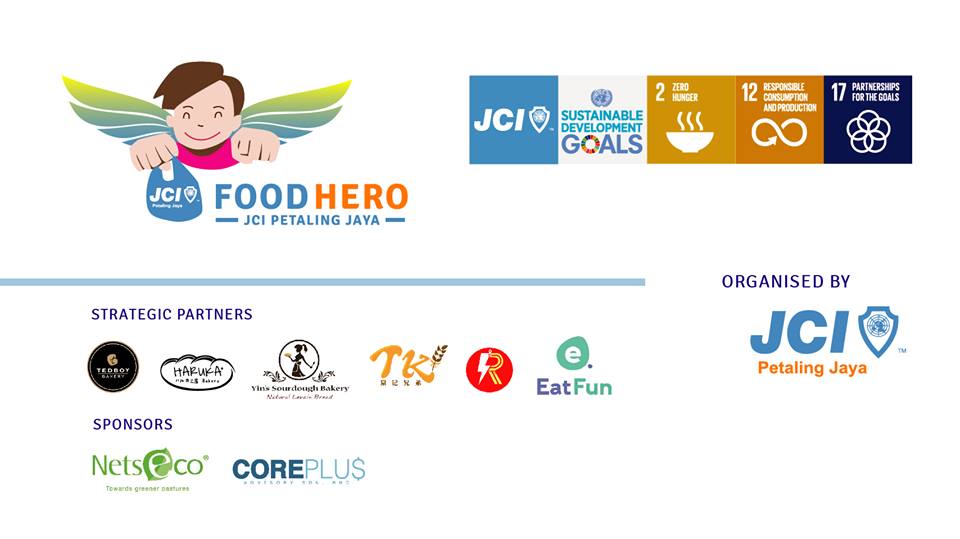 Tedboy is not the only one contributing our unsold bread and bakery products to Food Hero. Together with us are Haruka's Bakery, Yin's Sourdough Bakery and Tong Kee Bakery, all delivered by JCI's logistic partners RunningMan and EatFun.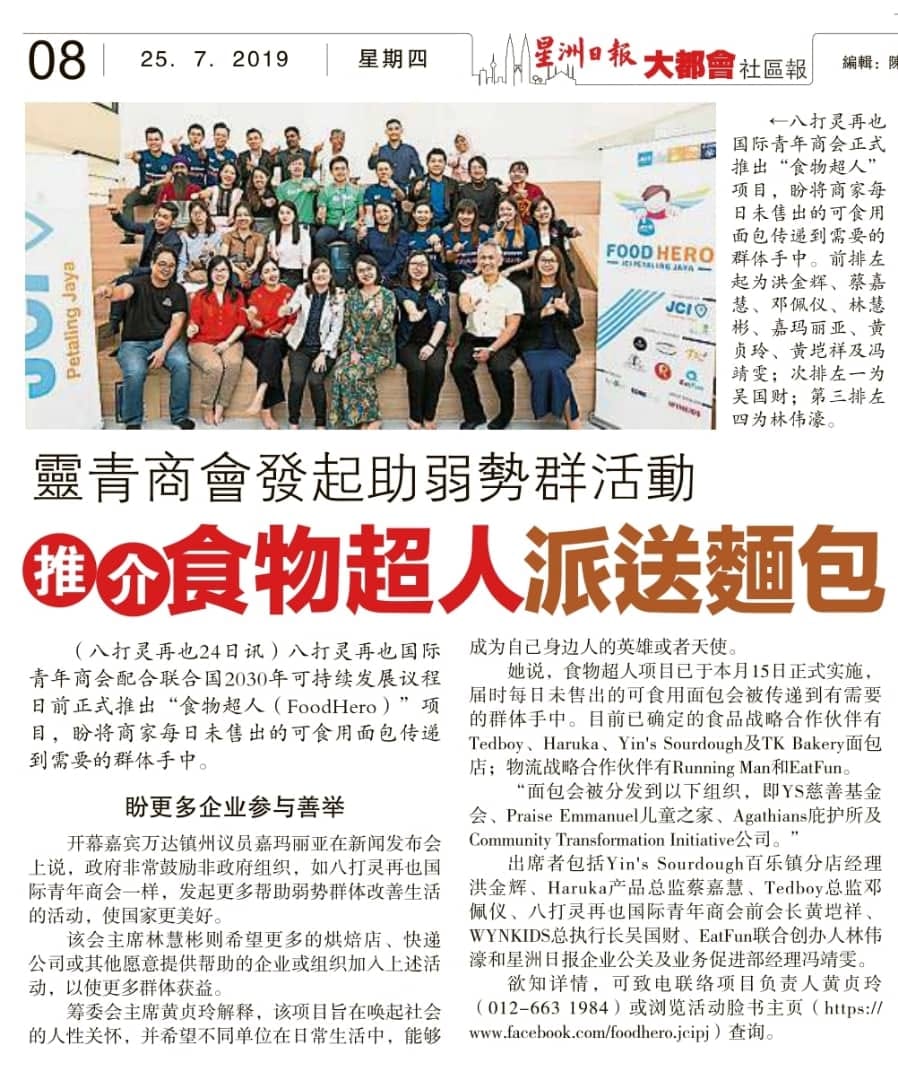 Link: https://www.pressreader.com/malaysia/sin-chew-daily-metro-edition-day/20190725/283721250939787
The Press Conference was organised by JCI PJ on 11th July 2019 with invited Guest of Honour YB Jamaliah Jamaluddin, to officiate the project as well as recognise the partners and sponsors. We ourselves were there to witness, as well as Ms Patrina to sign the memorandum of understanding (MOU) with JCI PJ's representative, Ms Ng Jen Ling. Each partner representative and sponsor placed a bun/pastry on JCI's handmade FH logo backdrop to officiate the event.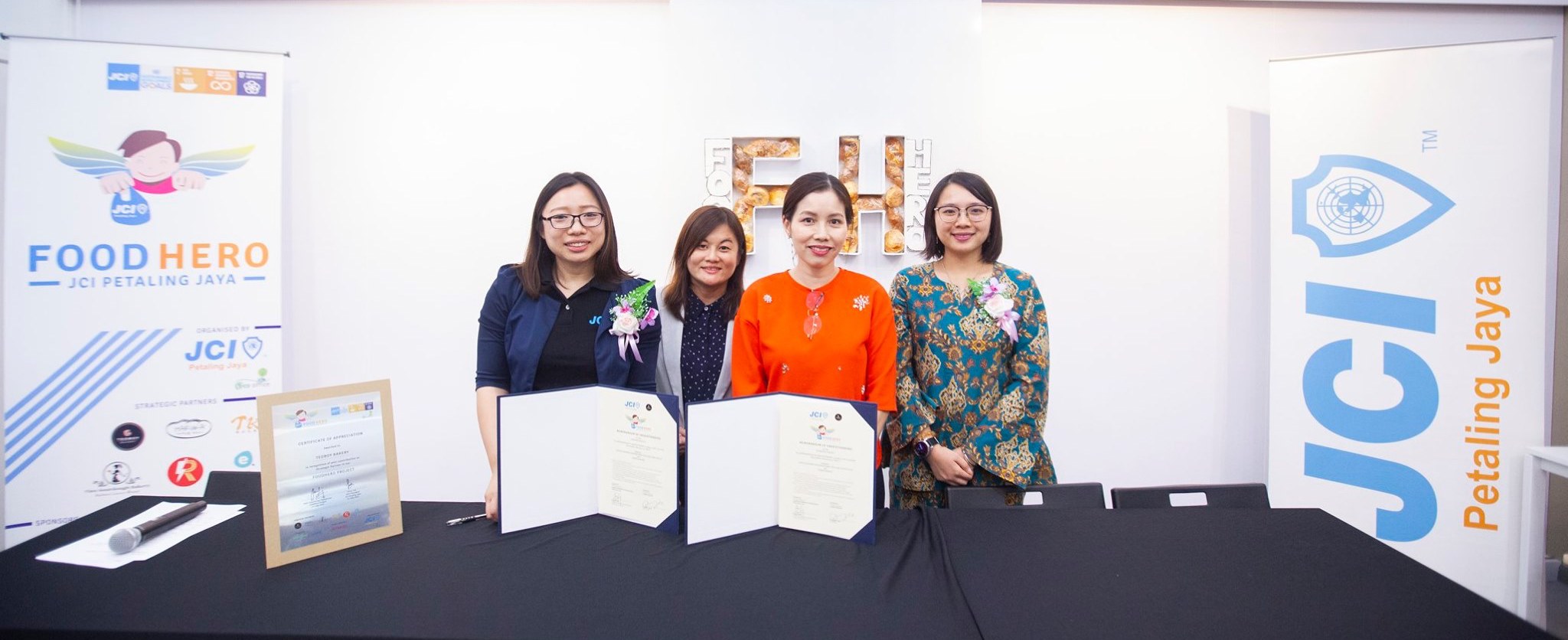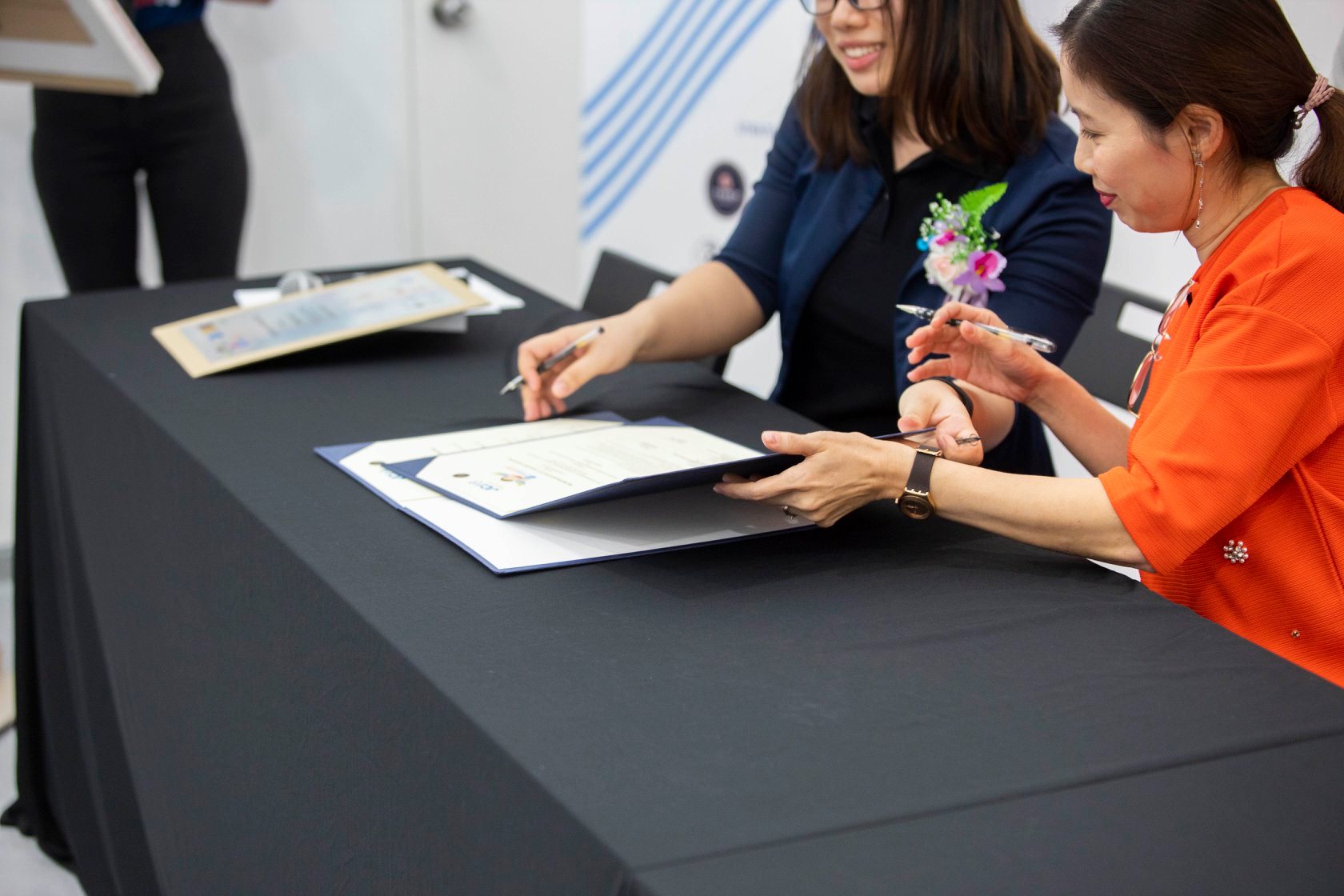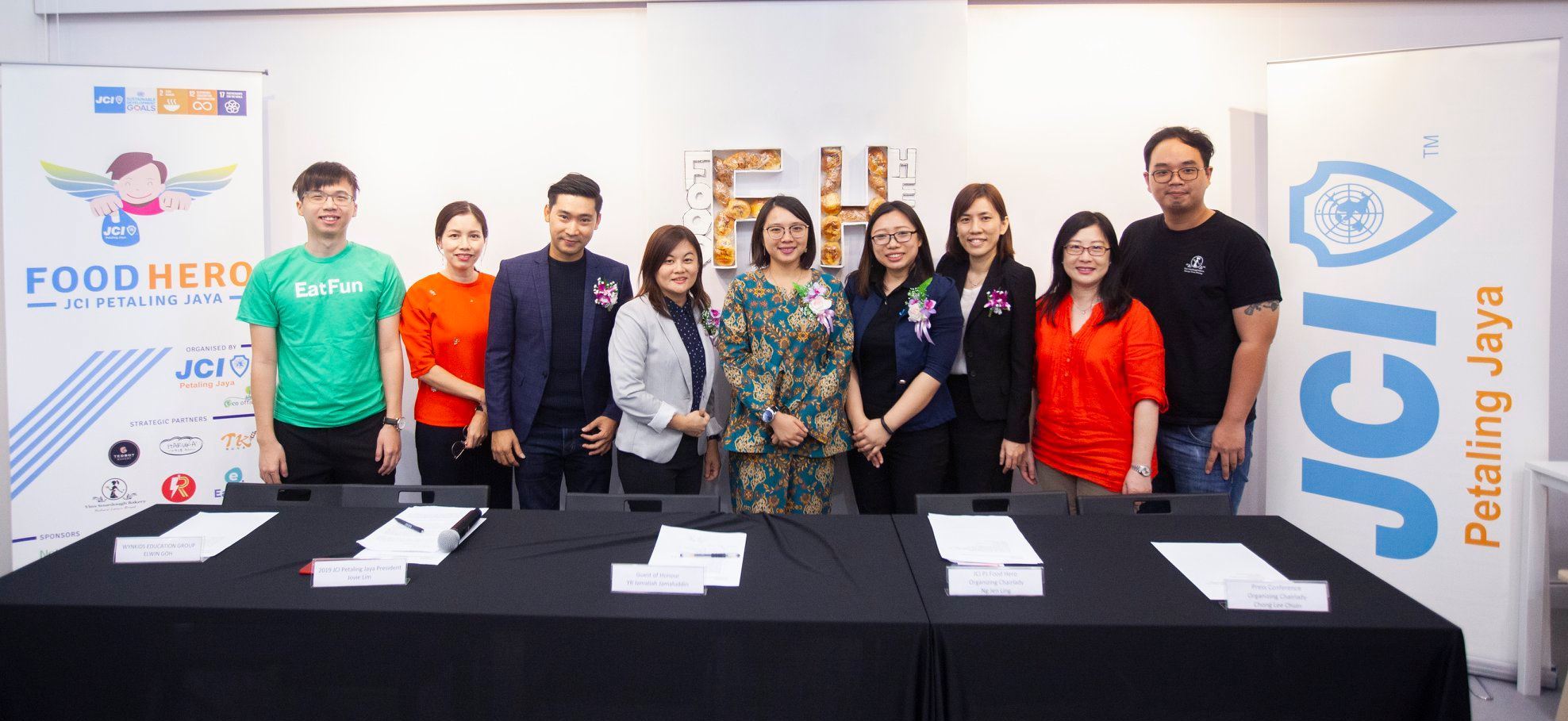 Tedboy has always been contributing our unsold bread, buns and pastries to various organisations, charity, individuals and groups who take extra initiatives to reach the poor and needy communities. We are proud to be JCI PJ's partner for their continuous project and we hope that this initiative will expand to benefit the larger community!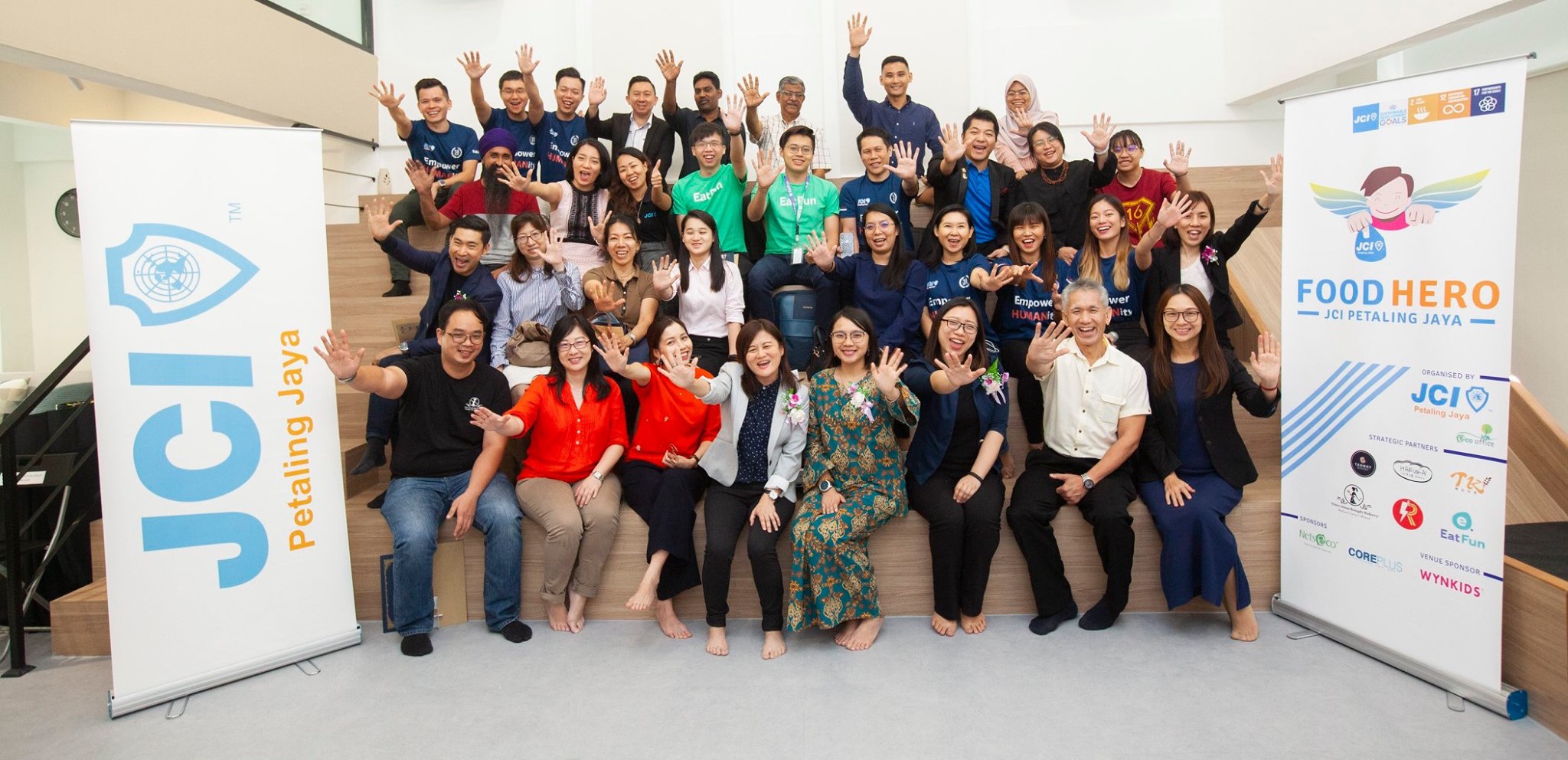 If you have a charitable organisation in mind that would benefit from our unsold bread, do drop us a line at manager@tedboy.com, and the team will contact you directly.