Are you nuts about coconuts?
In this humid and hot weather, we definitely are thirsty for more!

Benefits of Coconut Water
Coconut water is an ideal drink to promote weight loss as it is low in calories and easy on the stomach. Refreshing, light and a definite delicious thirst quencher for a hot day, coconut water has a sweet nutty taste.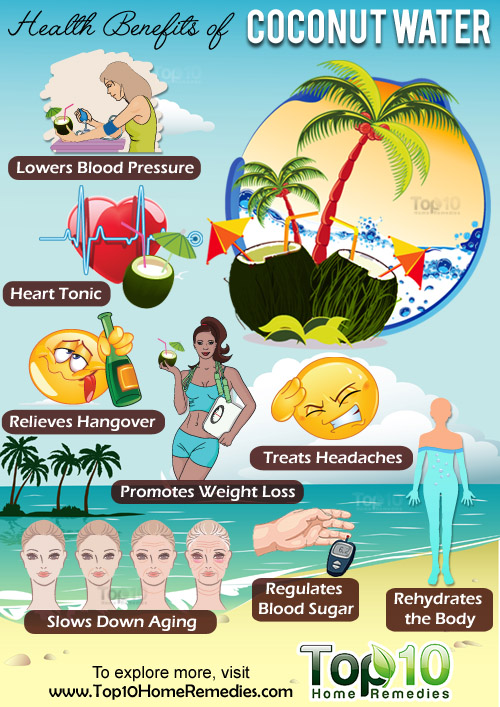 Which kind of coconut should I have?
Young coconuts produces more water, while matured coconut produces more meat–thick and full of flavour. So if you are looking for a thirst quencher, pick a white coconut, or if you are looking for a jelly-like meaty fill, the brown coconut is perfect for you!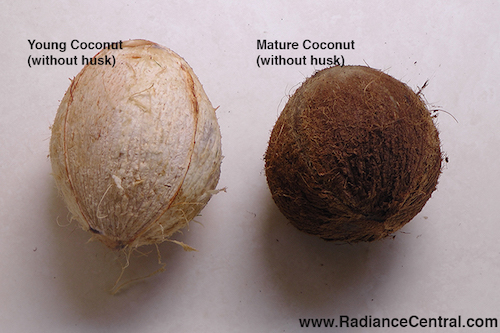 Blanc Coco Sparkling 100% Coconut Water
Originated from the best coconut origin in the world, Ratchaburi Province Thailand, the Nam Hom Coconut is often hailed as 'The King of Coconut'. Known of its unique aromatic and fragrant flavour and harvested using tradition know how, Blanc Coco is the first to produce coconut water with a taste of innovative combination of sparkling. Perfect as a dining partner and thirst quencher.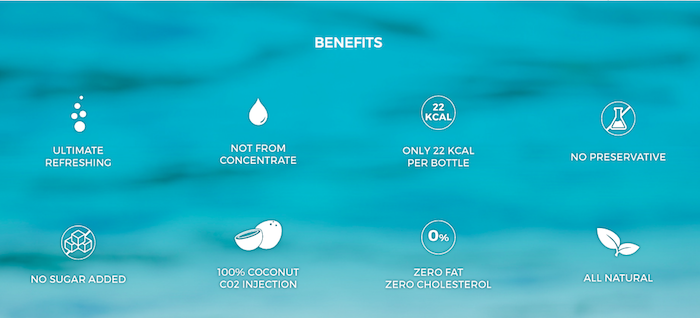 Tedboy Bakery and its Express outlets are having a promotion on Blanc Coco!
Our normal selling price per bottle is RM10, however if you are one of our Tedboy Club members, you are entitled to get a bottle of Blanc Coco Sparkling 100% Coconut Water for only RM5! This promo is only for members and with purchase of selected items. For limited time only.

Hurry now, while stock lasts!