"Dear Dad,
Making you smile is the best thing ever to happen in my life. Thank you for always being there for us and always giving us the best of you no matter how hard we can be. Love you my forever hero!"
Being a father means a lot of things. From being a source of strength to a shield for their families ensuring that they are protected and live well . For some single fathers, taking care of their kids alone must be really tough. Hats up to you guys!
A father's love is not any lesser than a mother's love.
Coming up with a creative father's day message or saying can be pretty challenging especially if you're the type of person who is more of taking action than saying the right words (sometimes you need a good word for someone special 😂) . Don't worry, we got you covered!
Here are some ideas that are simple yet meaningful. (See more HERE)
So thankful that I have a wonderful dad!

When you're down, a father is the one you count on

Happy fathers day to the man who taught me that hard work and sacrifice pay off. I love you pops.

Thank God! You're my Dad.

My dad is an amazing influence who has taught me everything I know. Happy Father's Day.

The best part of having kids was getting you as a father

Hey Dad! I'm grateful to be your kid.
Do you have any plans to celebrate Father's Day? Treat your dad on this special day with Tedboy.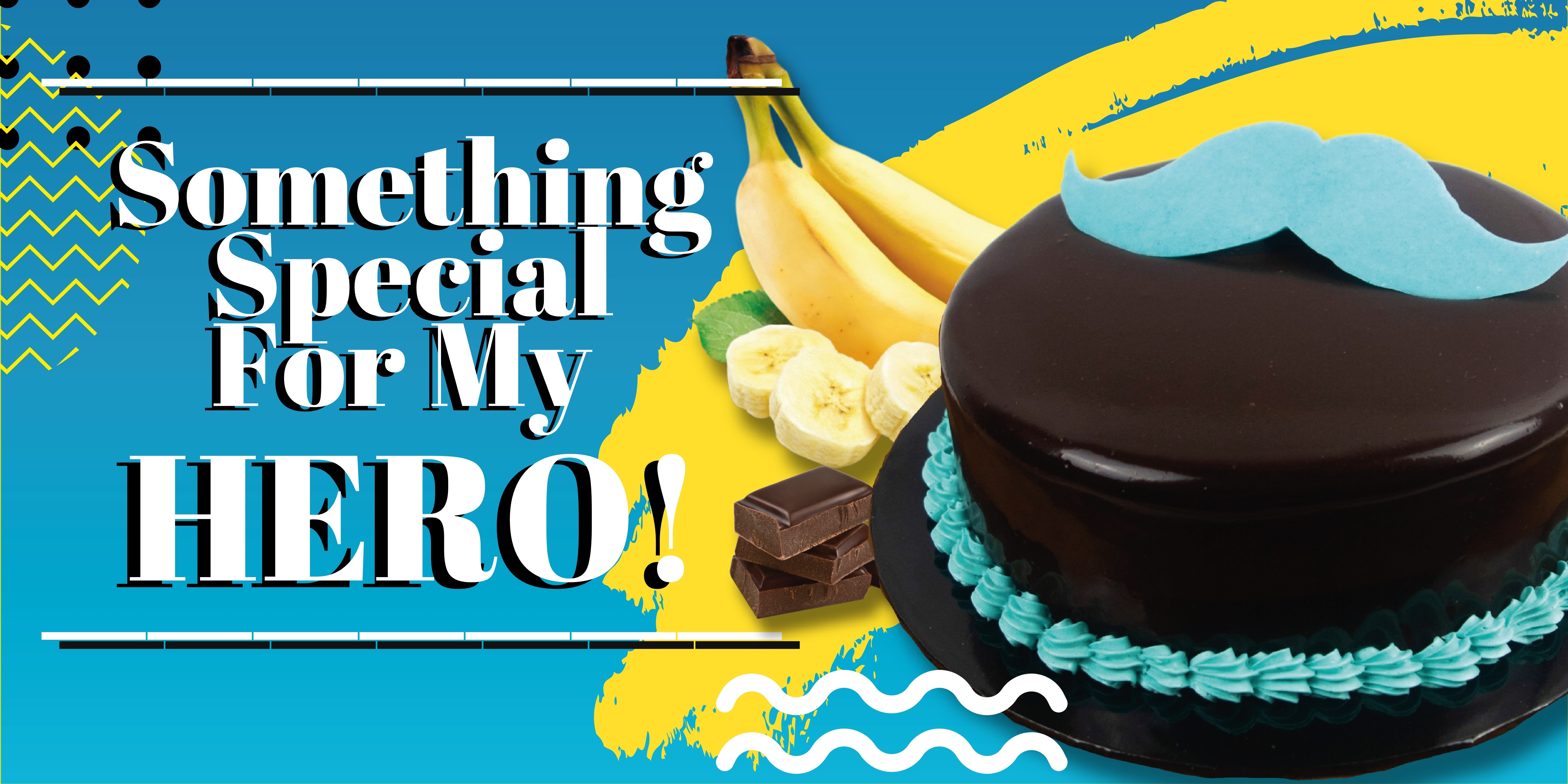 Introducing our new cake specially made for the upcoming Father's Day. Spoil your Dad with the rich taste of chocolate and mashed bananas in a cake will melt all the tiredness away and leave you with a really sweet smile😉
Available now, so click here to order
Why not pair some of our best baked goods selections with this delicious cake? Or our hot foods as a main course to complete it as a meal? Celebrate this wonderful day with ease. Order jer! Plan Your Celebration Today