It's all about celebrating the woman who raised you and shaped who you are as a person. From all the all-night crying when you were a baby to always being there when you had your first major breakup. It is important to thank all her never ending love and hardwork to raise you (even though you're 30 now she still washes your clothes and feed you home cooked meals, admit it!).
Mother's Day is a special day to remind her just how special and precious she is. Mothers are the ultimate givers and tend to neglect herself until her energy is completely depleted. Fret not, there are plenty of ways to show your love to your QUEEN!
These simple ideas below are also perfect for any mother figure in your life from grandmothers, aunts, and mentors:
Sending a card with the best gift. Talk to her. Tell her of your fond memories together

Take over her daily tasks

Treat her to some self pampered time

Buy her a delicious meal! And.. add some sweetness from her favourite cake!
Here are some of our team who would like to share their Mother's Day message:


Ouhh~ Speaking of cake, Tedboy has just launched our special cake for Mother's Day.

A delicate and soft vanilla sponge cake layered with fresh strawberries and light custard cream. Decorated with a mixture of fresh berries, the sight and taste will surely delight anyone! Celebrate her and show how important she is in your heart. (Best to enjoy with the whole family)
Raising me took a lot of patience and strength. Thanks for hanging in there.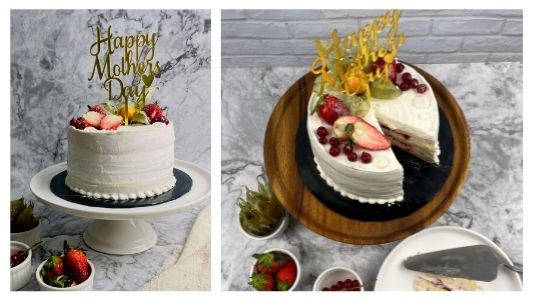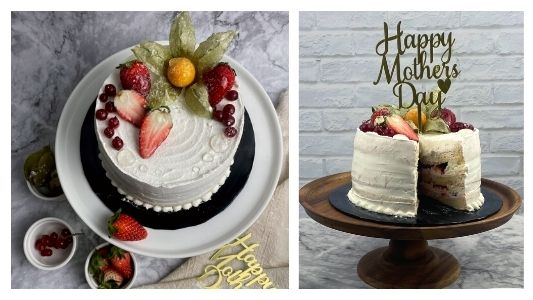 Now available in all Tedboy's Outlets or click here to purchase online.